Recommended road trip routes in the north of Thailand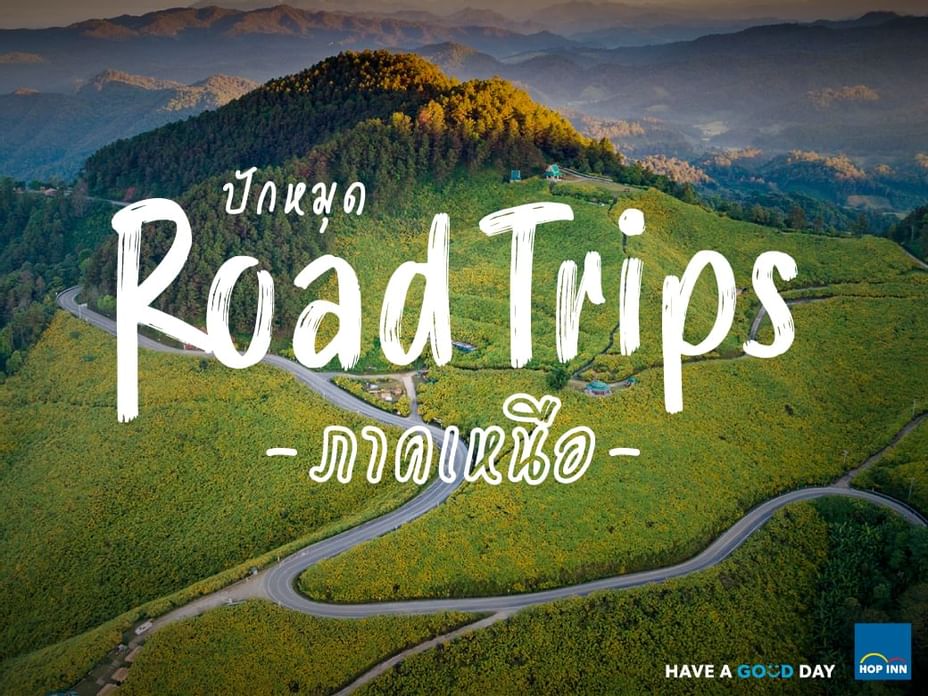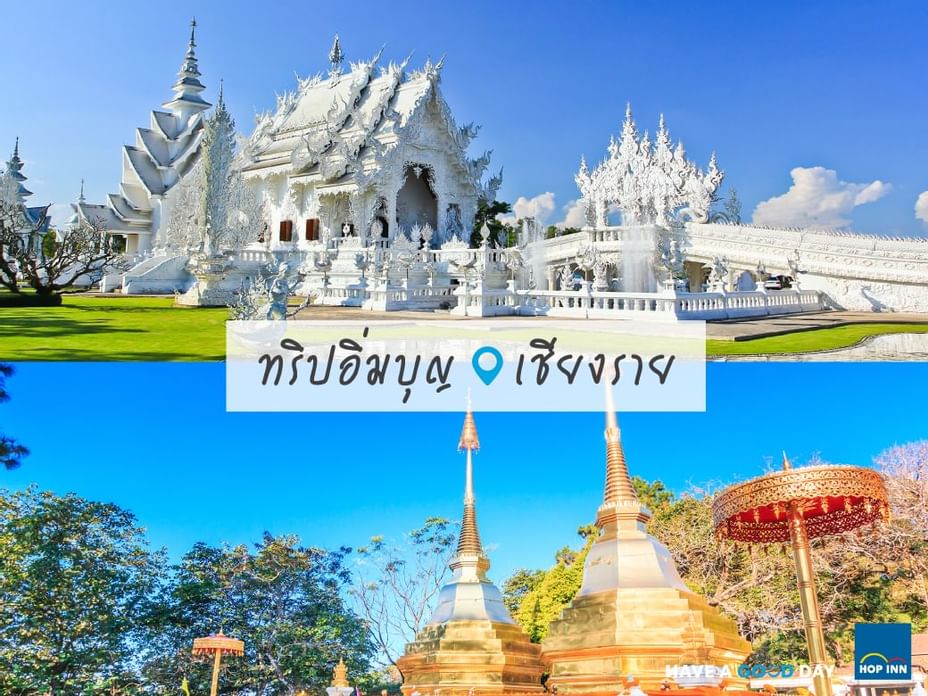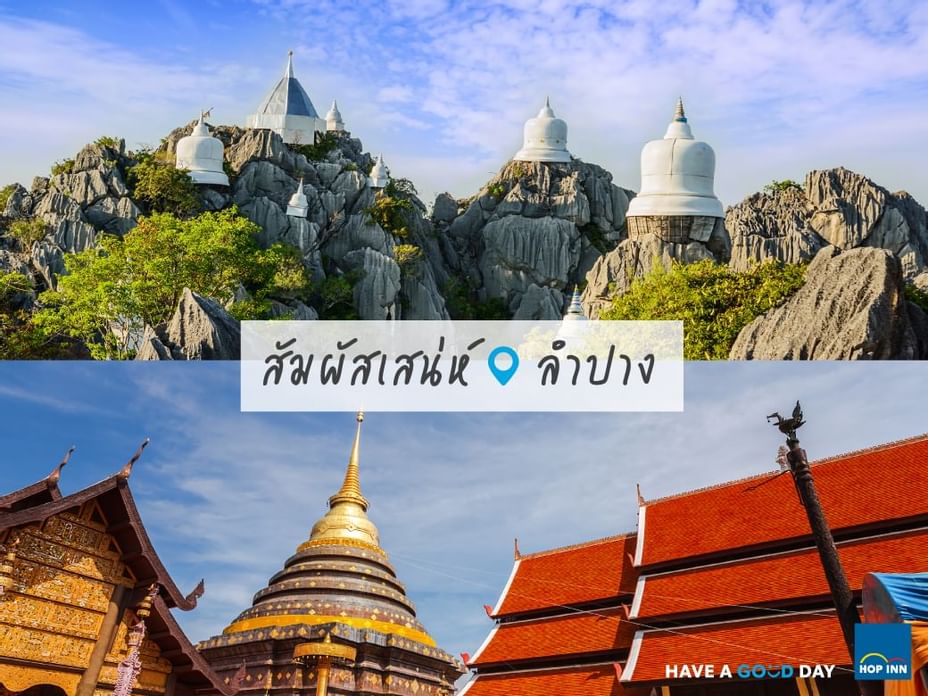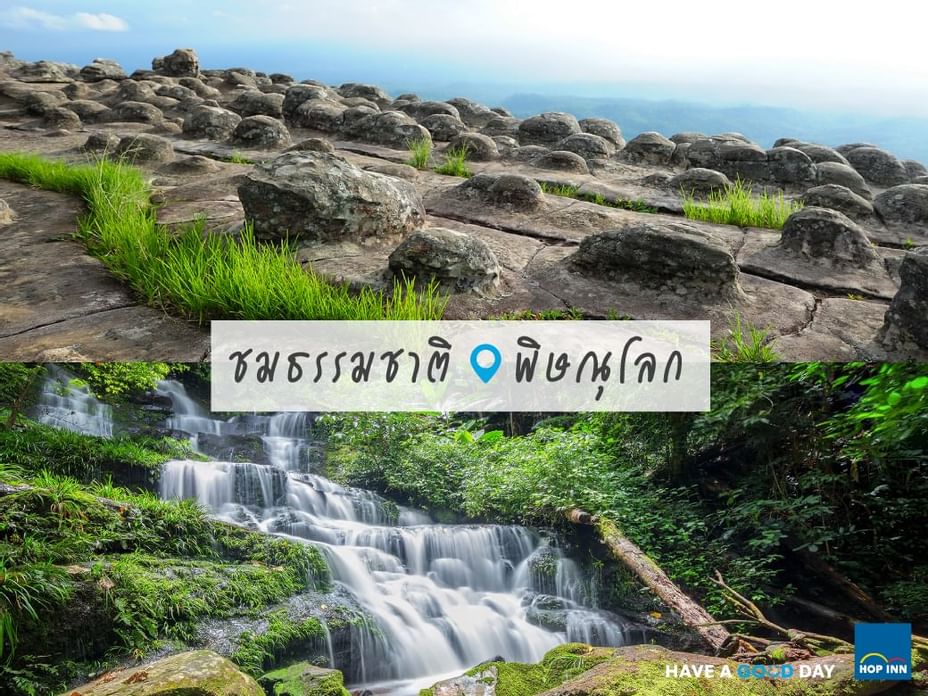 A holiday is coming! HOP INN shares the recommended road trip routes in the north of Thailand which is close to our HOP INN Hotel just a few minutes away for your perfect holiday travelling in Thailand.
Chiang Rai Temple Tours: Chiang Rai is located in Northernmost Thailand where is well-known in a city of history and culture for a long time. Travel to the famous temple in Chiang Rai at Wat Phra That Doi Tung and Wat Rong Khun where is easy access from HOP INN Chiang Rai and HOP INN Chiang Rai Clock Tower.
Experience the charm of Lampang: Lampang has a long history. Considered as one of valuable Lanna Culture. Come to experience the charm of Lampang at Wat Prathat Lampang Luang and Wat Chaloem Phrakiat Phrachomklao Rachanuson where is close to HOP INN Lampang and HOP INN Lampang City Center, which are only 3.3 kilometres from Lampang Airport.
Phitsanulok nature excursion: Phitsanulok has located in the upper central or lower north of Thailand with many popular tourist attractions. Come and experience nature at Phu Hin Rong Kla National Park and Man Daeng Waterfall, where is easy access at HOP INN Phitsanulok and HOP INN Phitsanulok Mittraphap Road.
Planning a trip to Thailand on a budget?
Finding a budget hotel, while travelling in Thailand. At HOP INN hotel is a perfect place for your dream planning a trip to Thailand on a budget.
HOP INN Hotel is located in the heart of each province in Thailand, providing affordable standard rooms, whether it is a comfortable bed, free high-speed internet service, ample parking space that is suitable for your business trips or vacations in Thailand.