One day trip at Krabi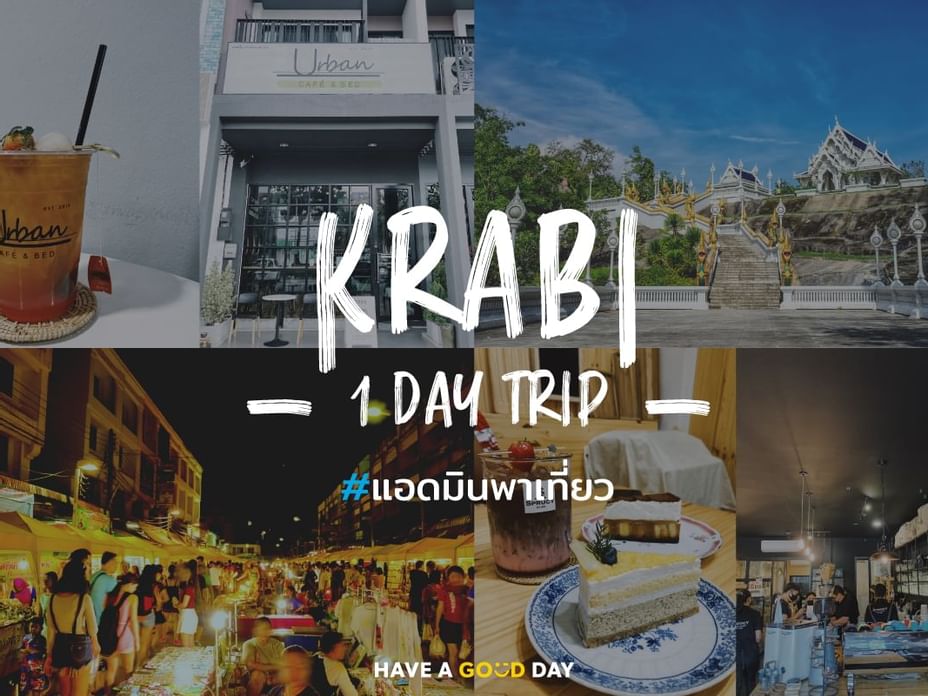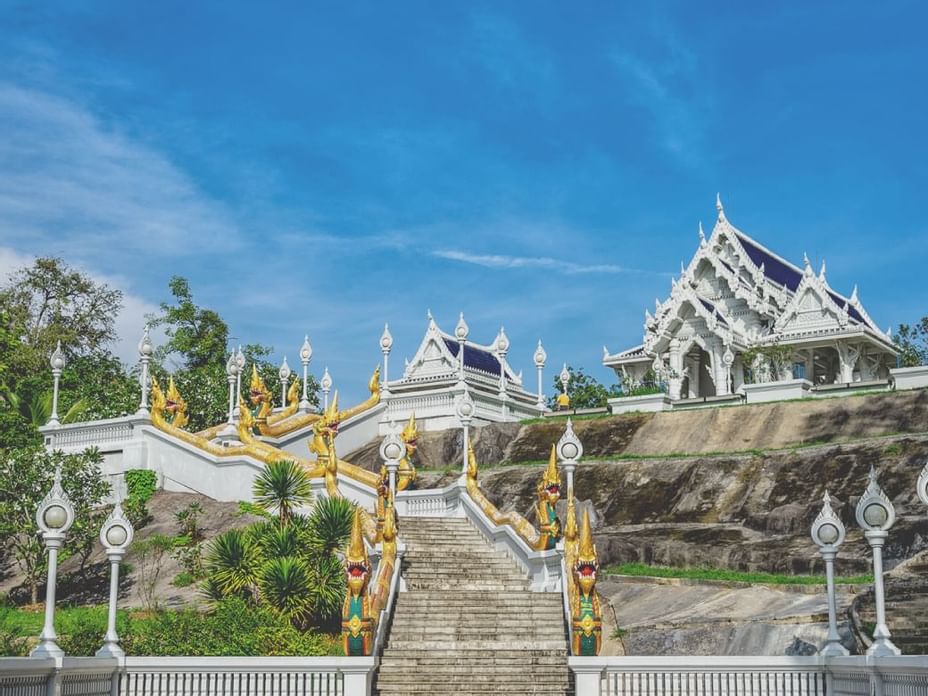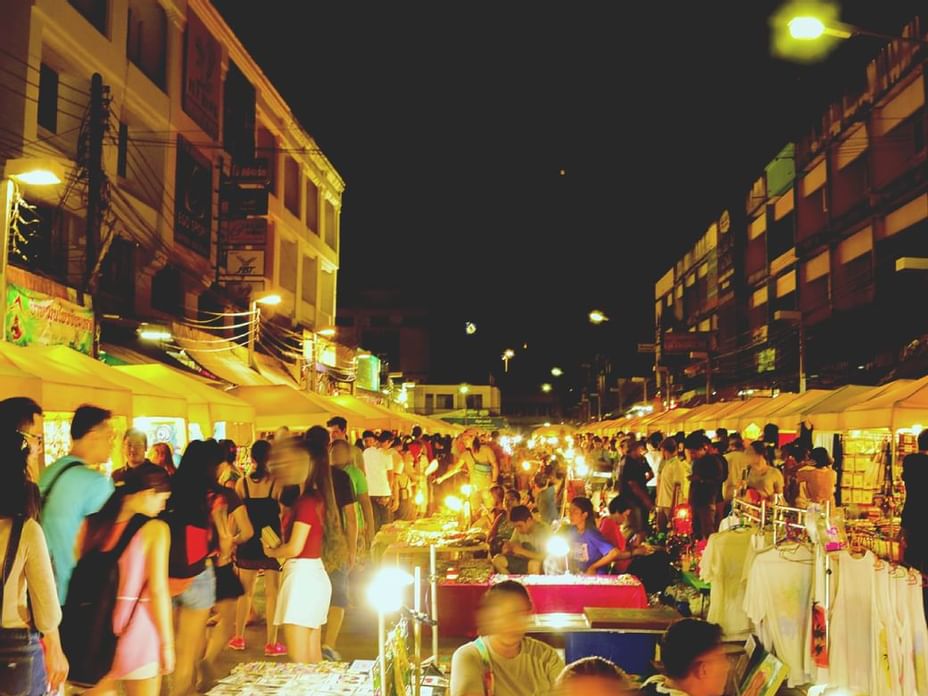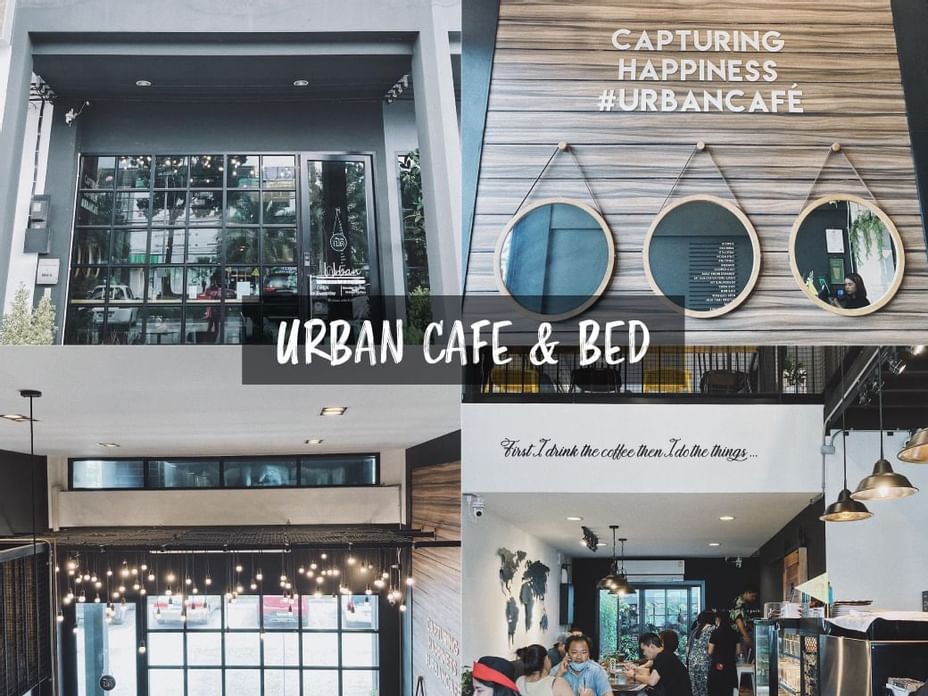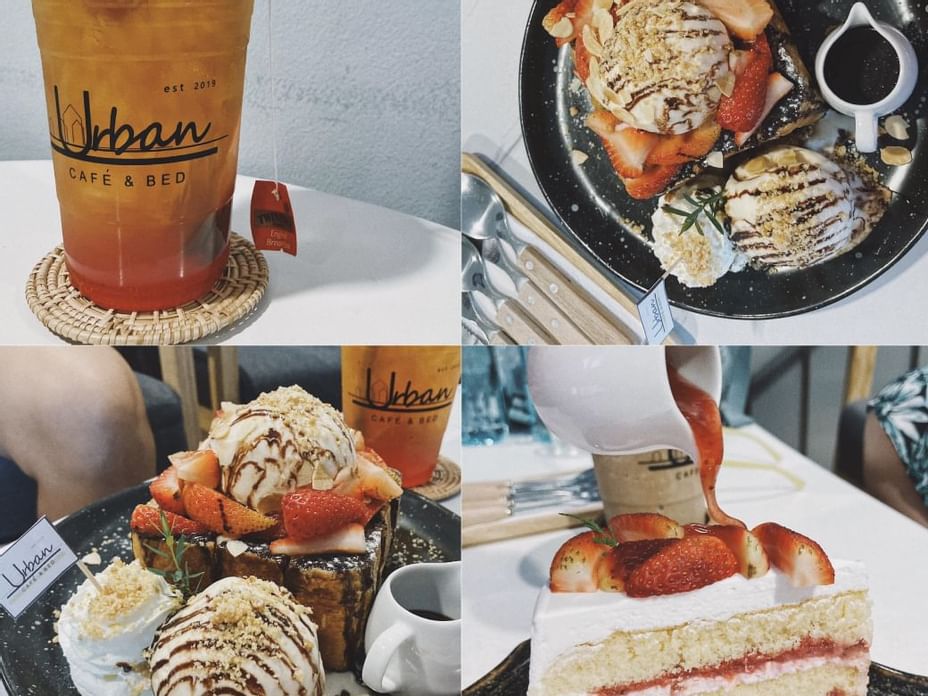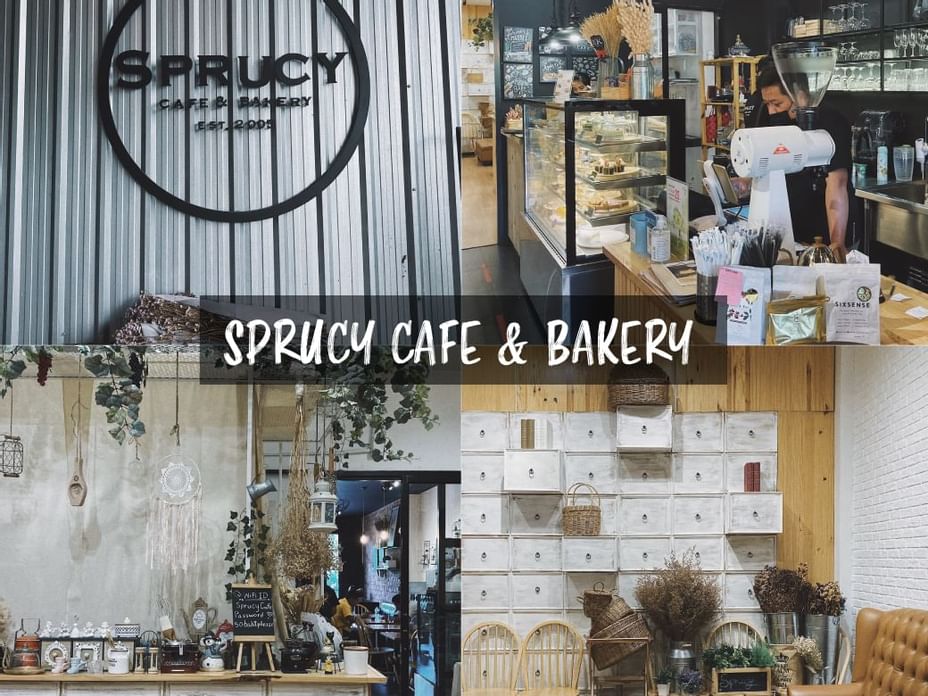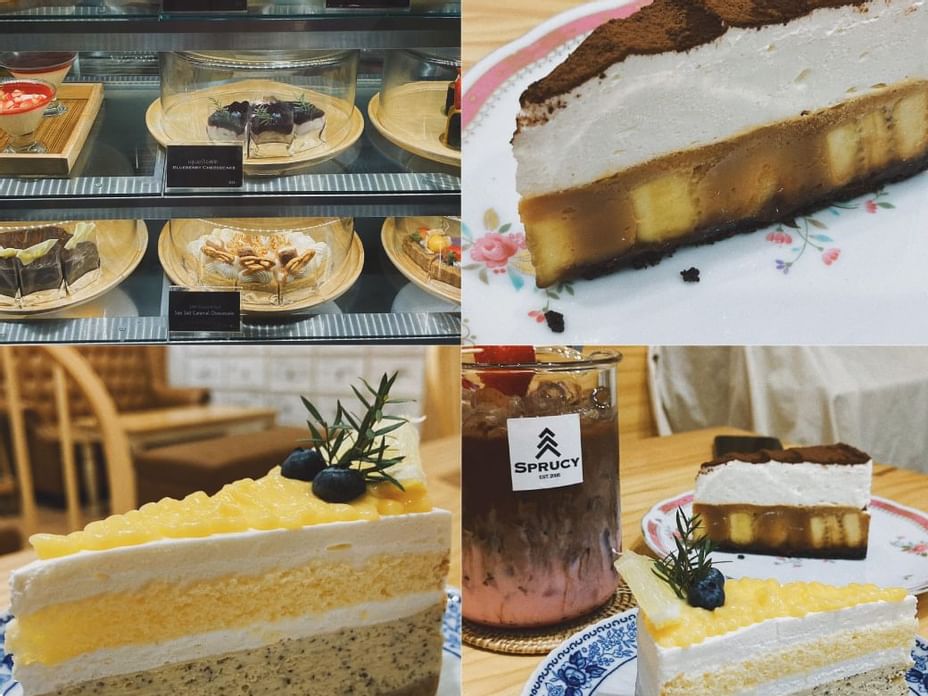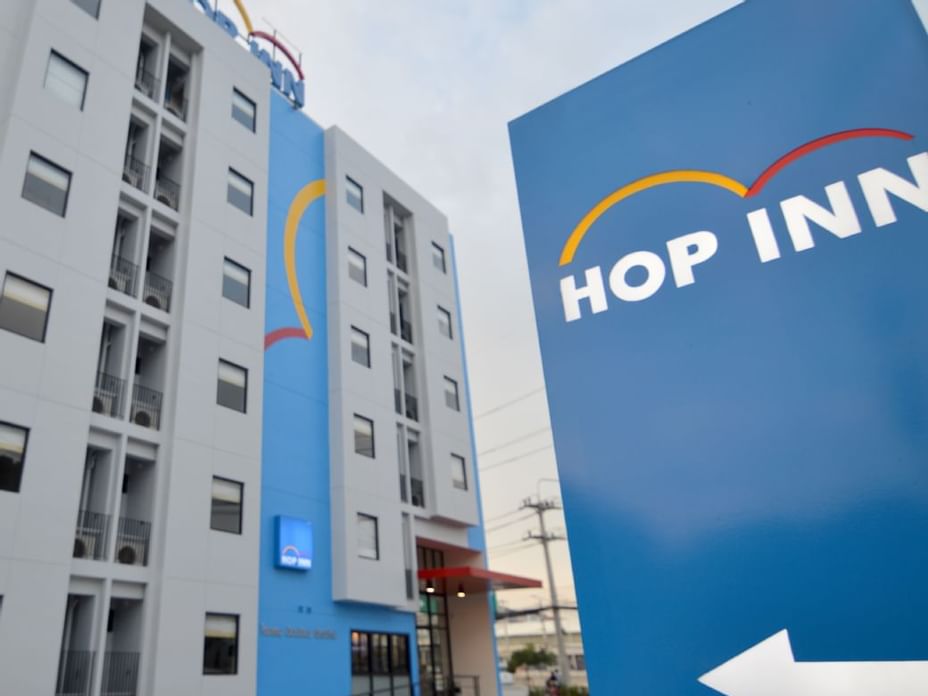 Krabi is an excellent holiday destination for those looking for a relaxing area in the South of Thailand where has the most stunning scenery and crystal clear beaches. Krabi is a well-known destination for its scenic view and breathtaking beaches and Islands. Not only the beautiful beaches, but Krabi is also many interesting attractions and cafés, where is very close to HOP INN Krabi - just a few minutes.
Karbi Walking Street (Krabi Town): A Krabi night market where is available every Friday - Sunday, with a wide variety of products and street food. Karbi Walking Street also has music and dining seats as well - only 600 metres from HOP INN Krabi.
Urban café & bed: A Modern style coffee and dessert café, there are 2 floors in total, you can take some chic photos. Dessert lovers should definitely not miss it. Urban café & bed is very close to HOP INN Krabi just a 9-minute drive away.
Sprucy Cafe & Bakery: A little Coffee Shop in Krabi town with two styles of decoration. The storefront is decorated in a modern style and when walking into the back of the shop, will change to a vintage style. From  HOP INN Krabi, is only 5 minutes drive.
Planning a trip to Thailand on a budget?
Finding a budget hotel, while travelling in Krabi, Thailand. At HOP INN Krabi is a perfect place for your dream planning a trip to Thailand on a budget where is close to Krabi International Airport, only 15 kilometres thru 24 minutes drive.
HOP INN Hotel is located in the heart of each province in Thailand, providing affordable standard rooms, whether it is a comfortable bed, free high-speed internet service, ample parking space that is suitable for your business trips or vacations in Thailand.