Travel to Surin - The City of Elephant in Thailand
Ride an elephant, see the castle and experience nature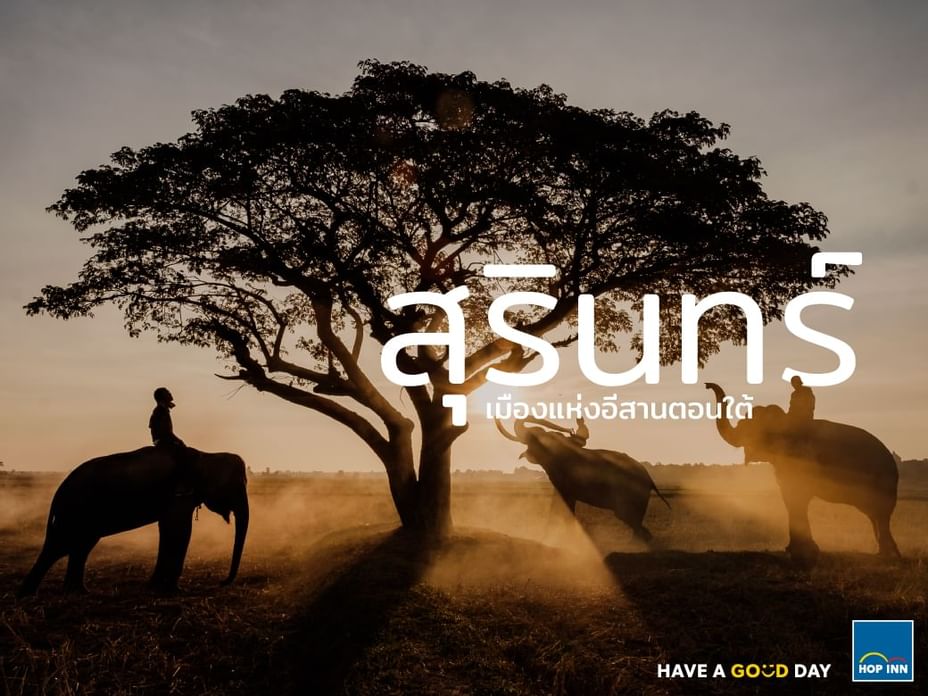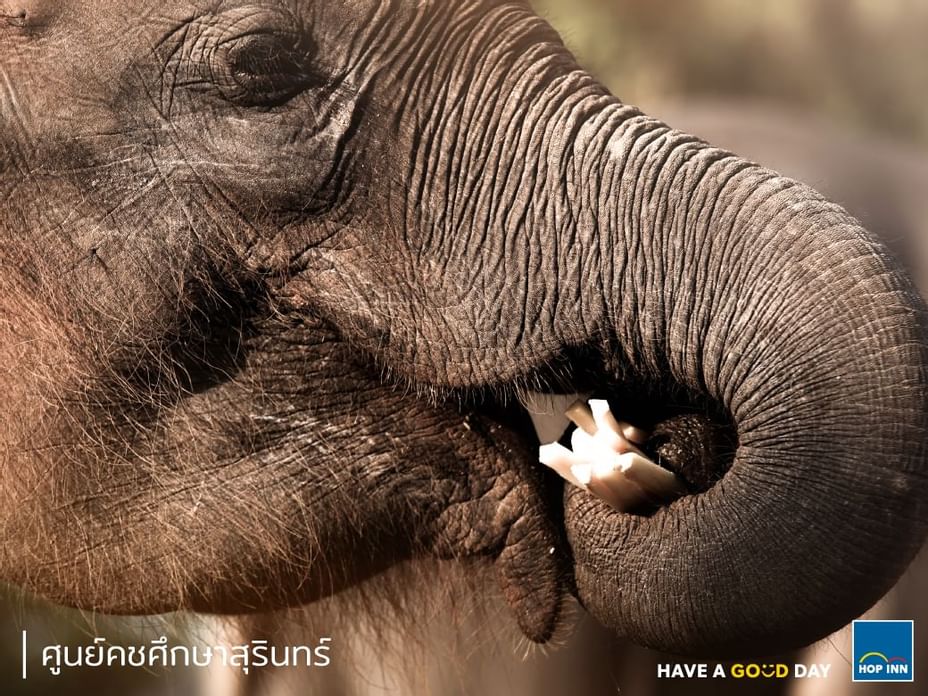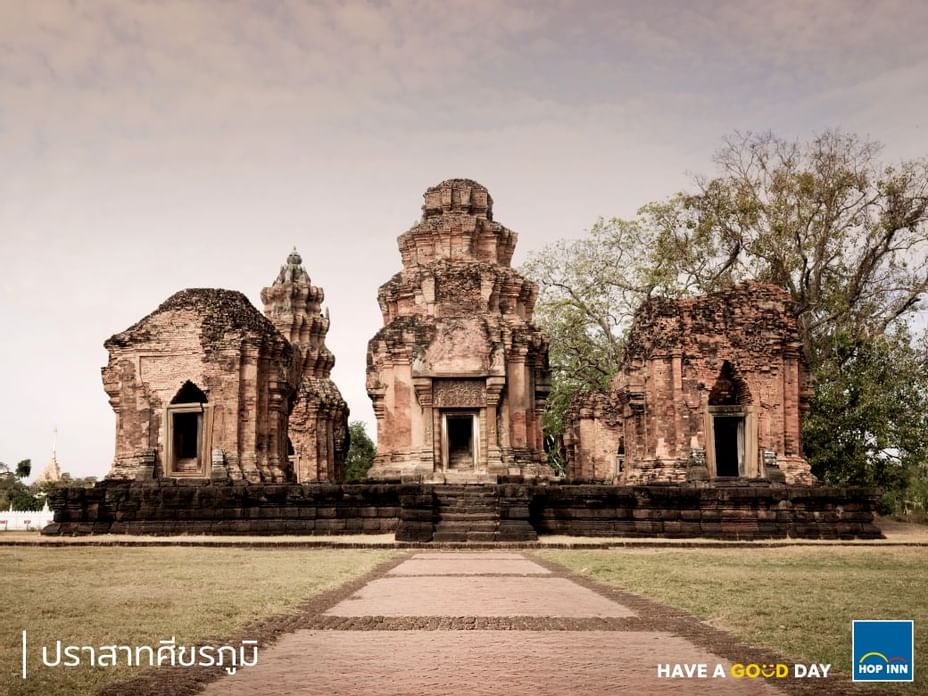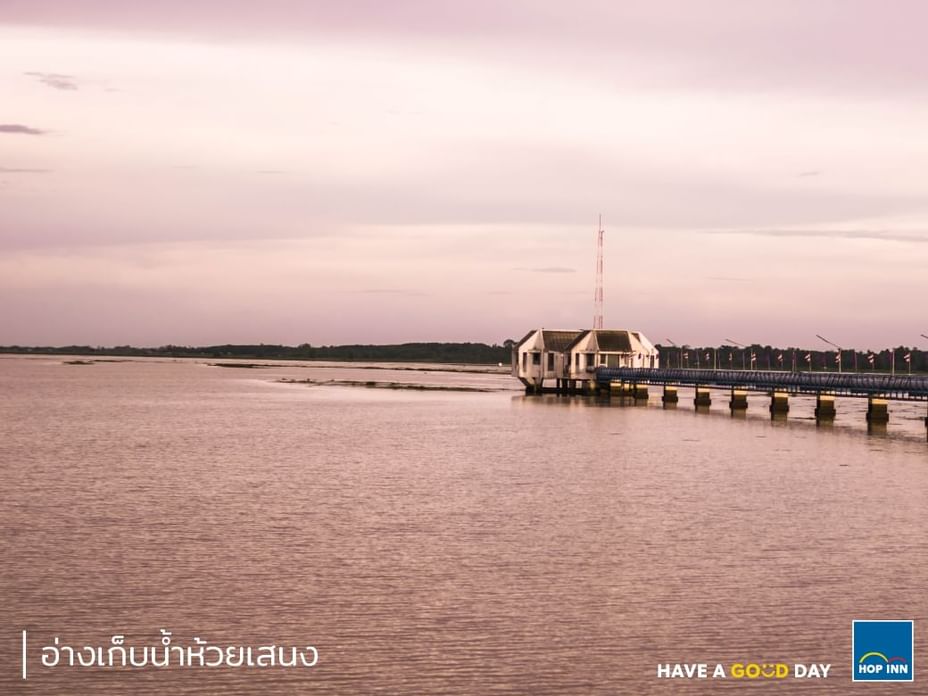 Surin is one province in Thailand's Northeastern Isan region - a land of the elephant where is also known for producing beautiful silk and growing Thailand's famous jasmine rice.
Discover Surin, come to ride an elephant at Elephant Study Center, see the Prasat Sikhoraphum castle, and experience a place of recreation at Huai Saneng Reservoir. 
Looking for a hotel in Surin
Finding a budget hotel, while travelling in Surin, Thailand. At HOP INN Surin is a perfect place for your dream planning a trip to Thailand on a budget.
HOP INN Hotel is located in the heart of each province in Thailand, providing affordable standard rooms, whether it is a comfortable bed, free high-speed internet service, ample parking space that is suitable for your business trips or vacations in Thailand.