Recommended attractions at Trang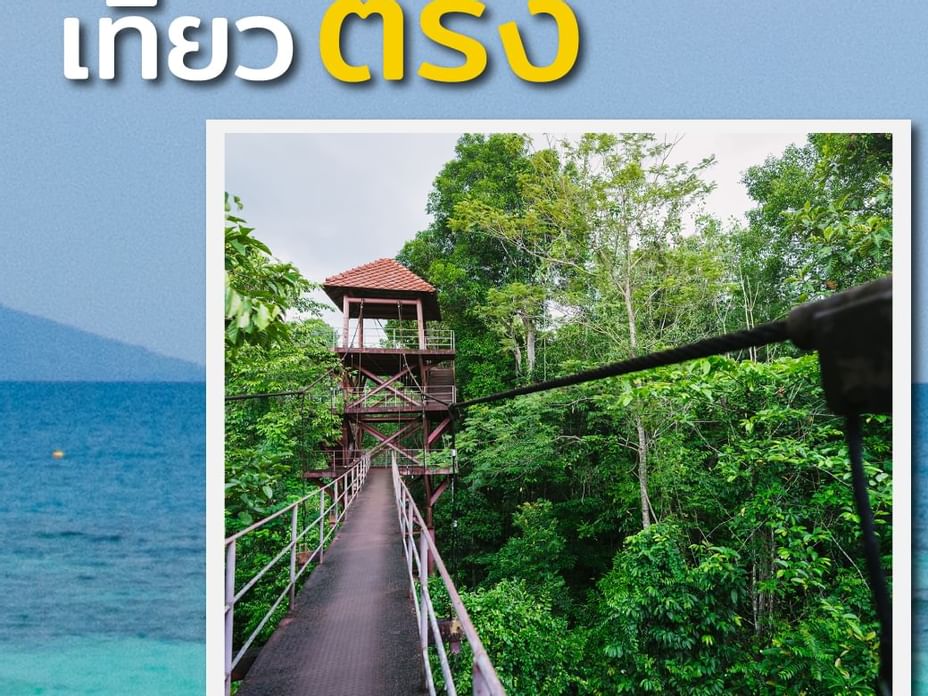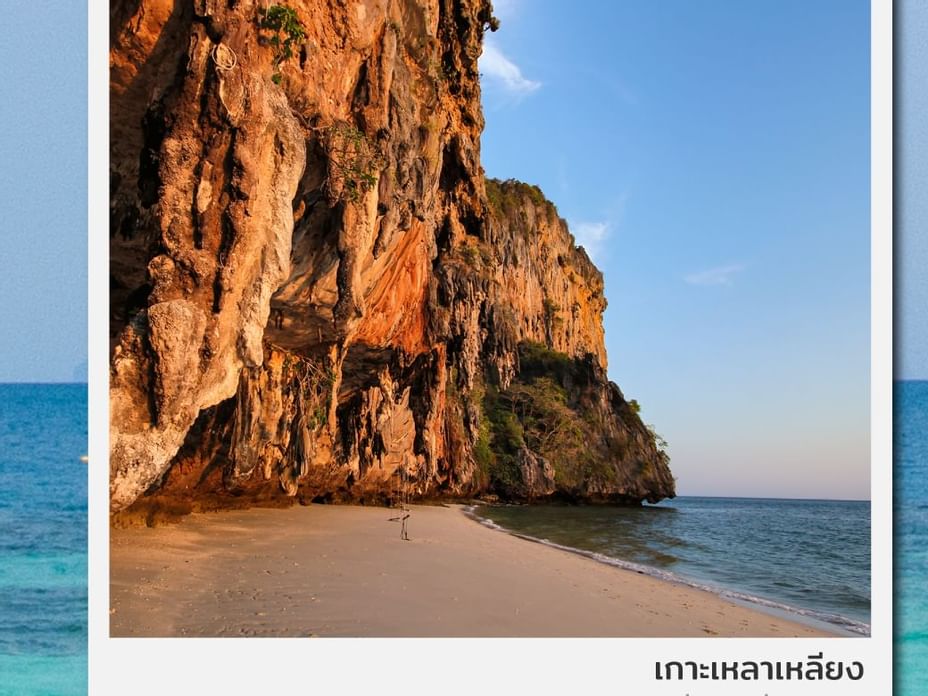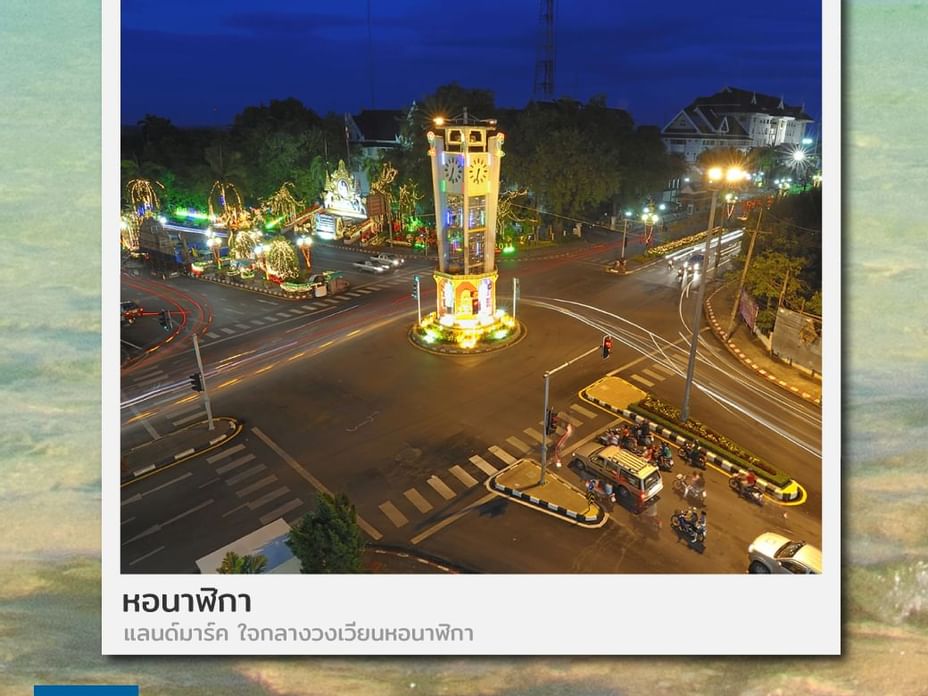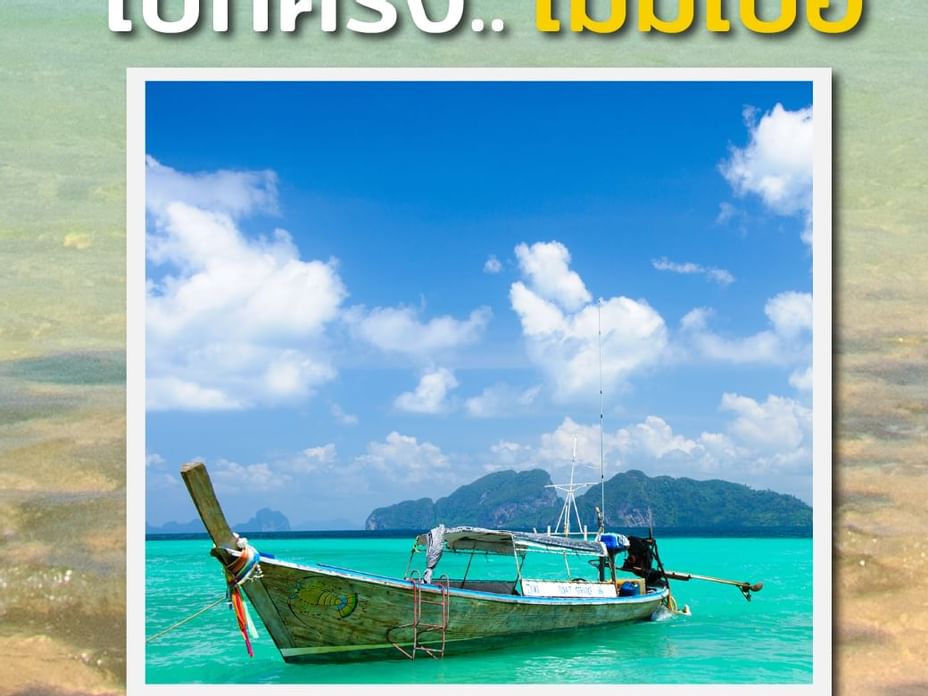 Trang is one of a province in southern, Thailand with a bordering area to the Andaman Sea where you can go on vacation - escape the hustle and bustle by going to the crystal clear sea with white sandy beach at Trang beach. At HOP INN Trang is conveniently located near Trang airport, just 15 minutes and easy access to many of Trang's attractions.
Canopy Walkway Trangs: The Southern Botanical Garden (Thung Khai) - a walking path for nature study, rainforest, swamp forest with a distance is about 175 meters where still are a hidden treasure due to their location off the common tourist track. 
LAO LIANG: Koh Lao Liang is part of Trang province. Visitors can get a long-tailed Boat from Tasae Pier. The twin Islands of Lao Liang, one of Thailand's most beautiful islands, are a secluded paradise away from the crowds.
Trang Clock Tower: Trang's Landmark - the centre of the clock tower roundabout Standing tall in front of Trang City Hall, you must drive by when visiting Trang.
Hat Chao Mai National Park: Hat Chao Mai national park is comprised of Beaches and 7 islands located on the Andaman Sea in Trang Province. The whole area covers two districts, namely Kun Tung District and Si Kao District.
HOP INN Hotel is located in the heart of each province in Thailand, providing affordable standard rooms, whether it is a comfortable bed, free high-speed internet service, ample parking space that is suitable for your business trips or vacations in Thailand.
Reference: 1