Chiang Mai Travel Guide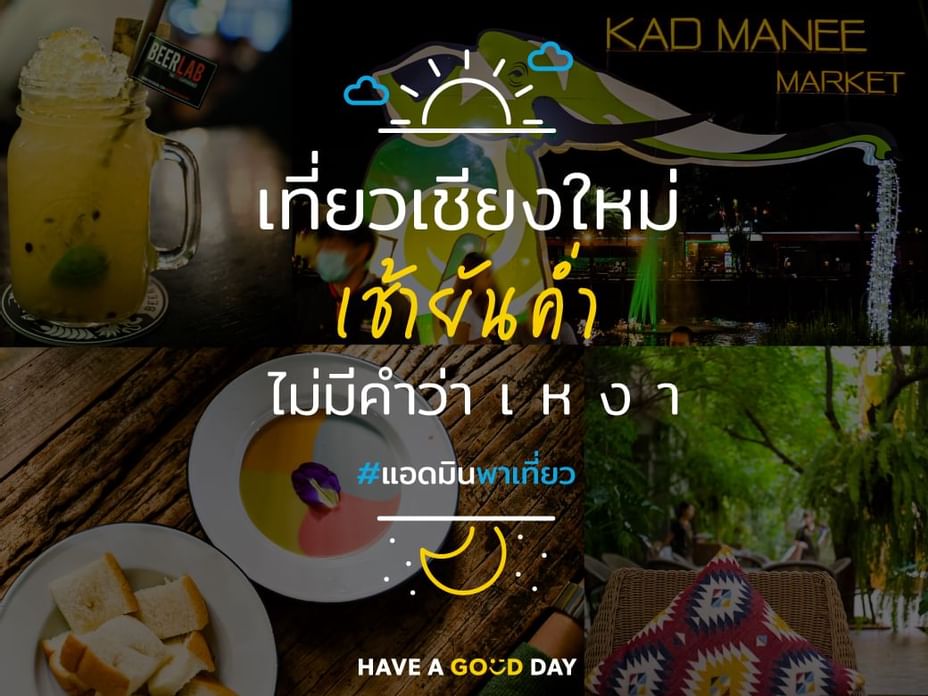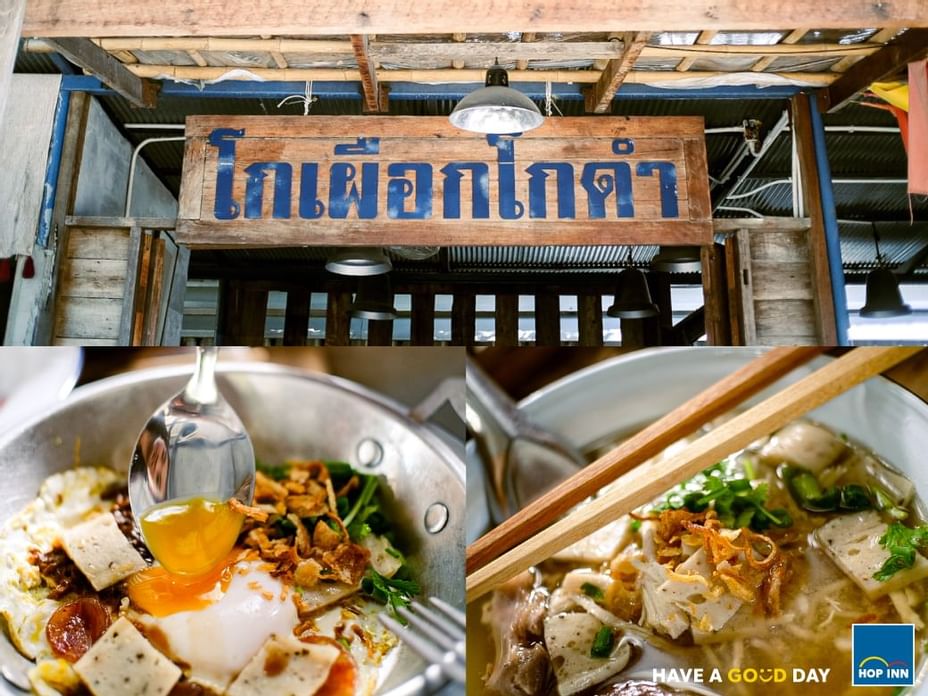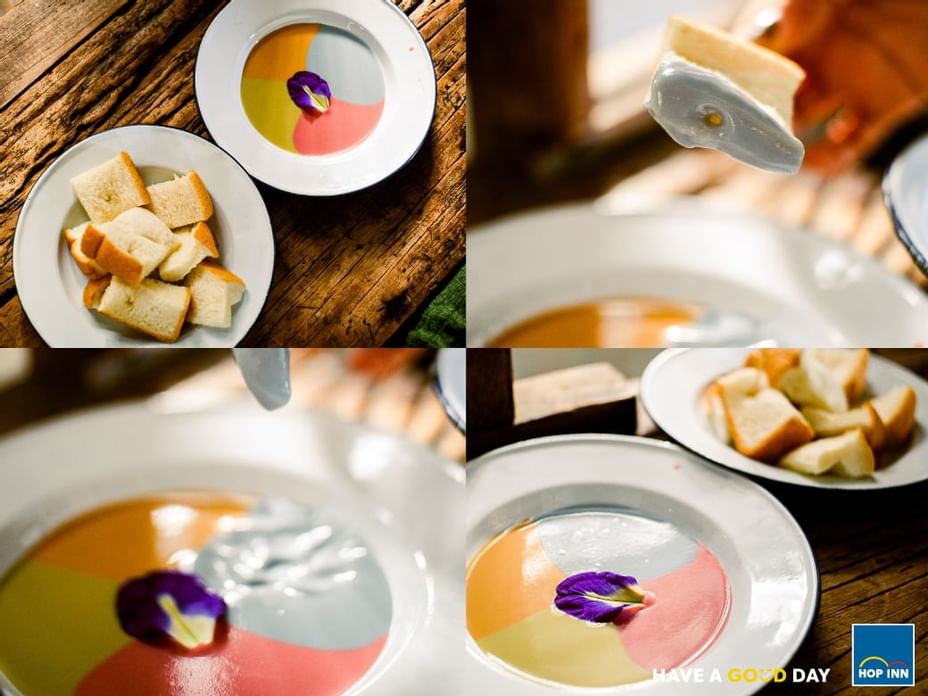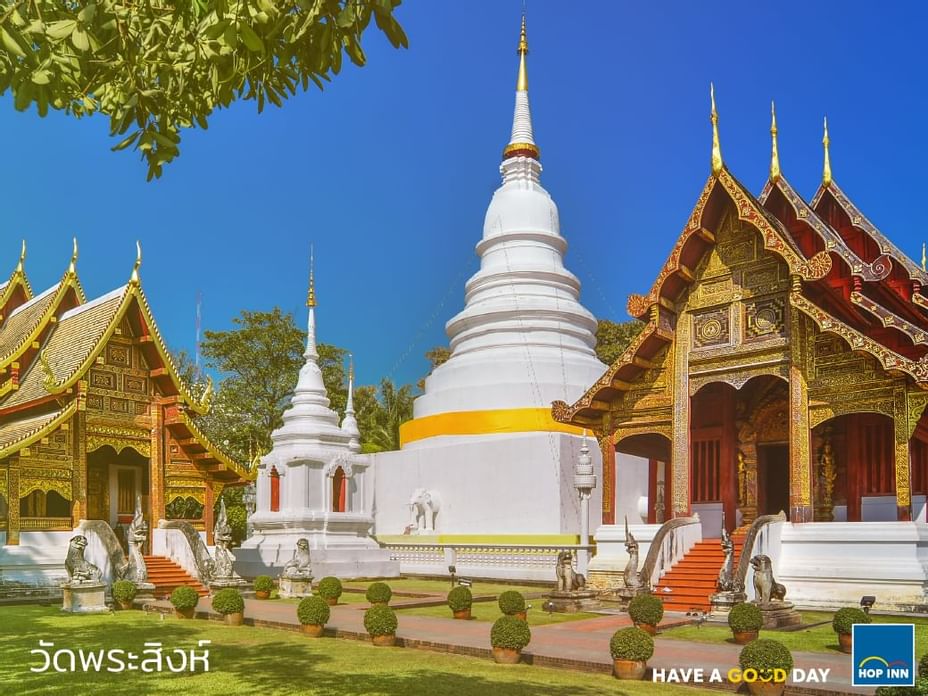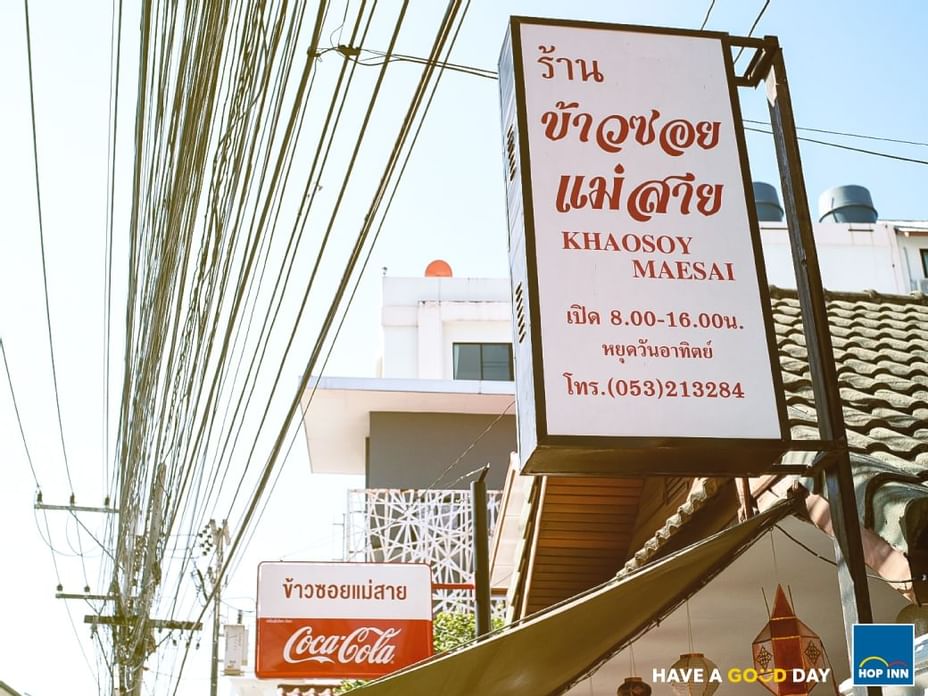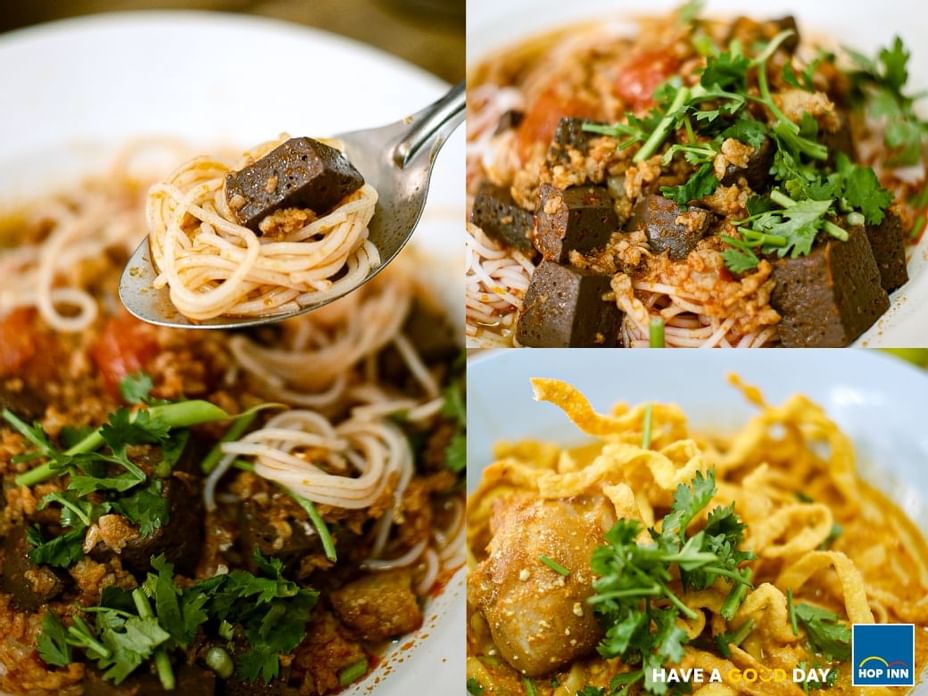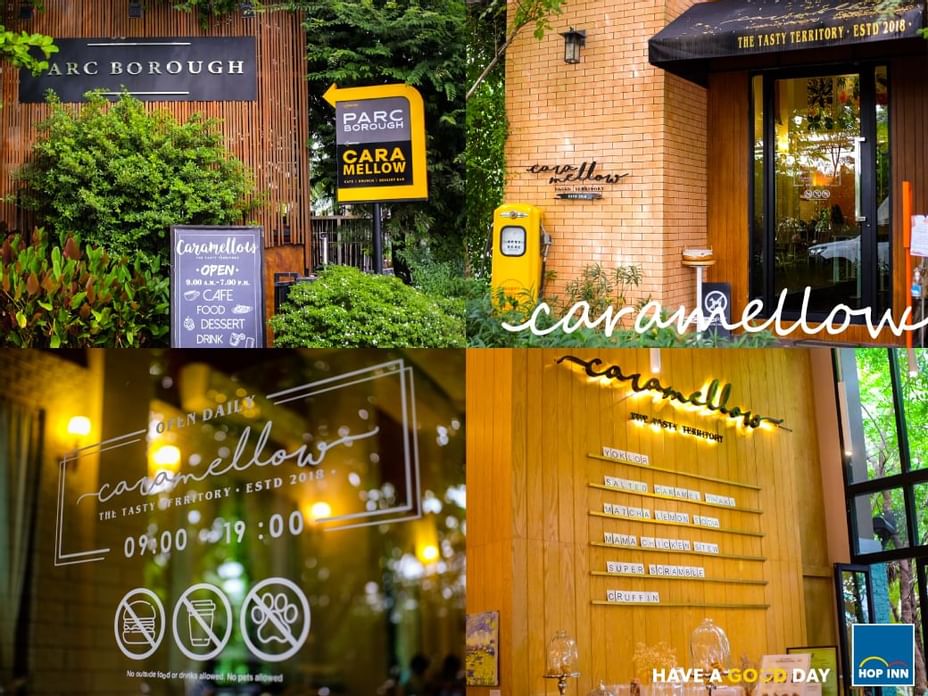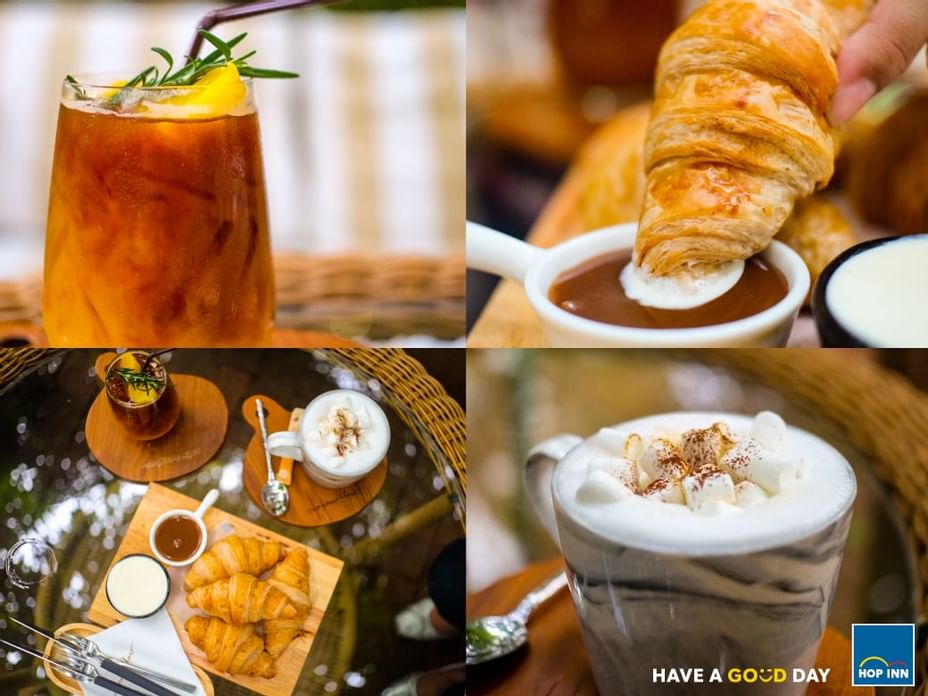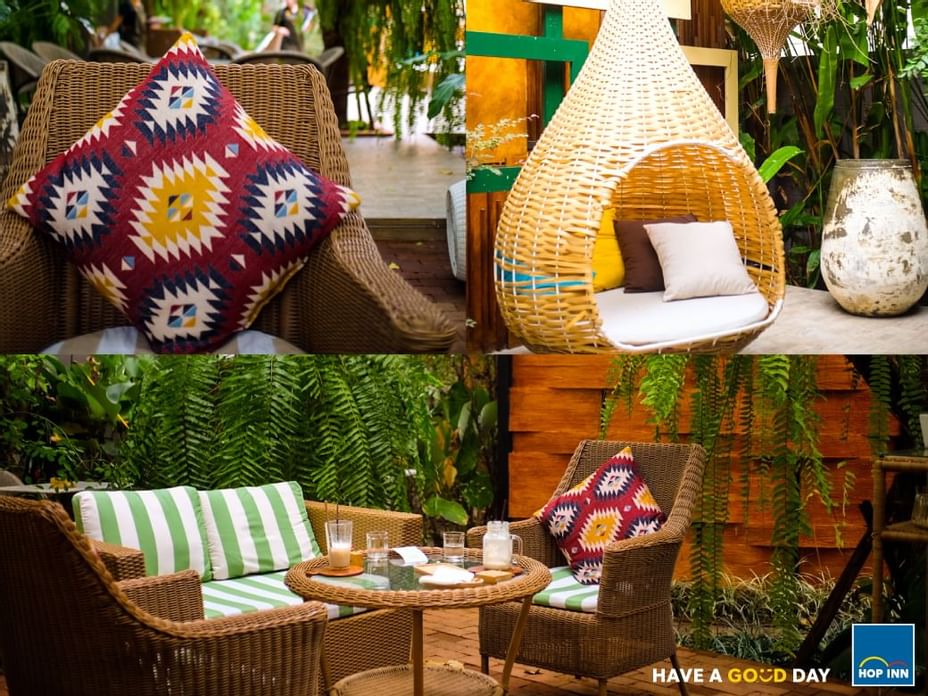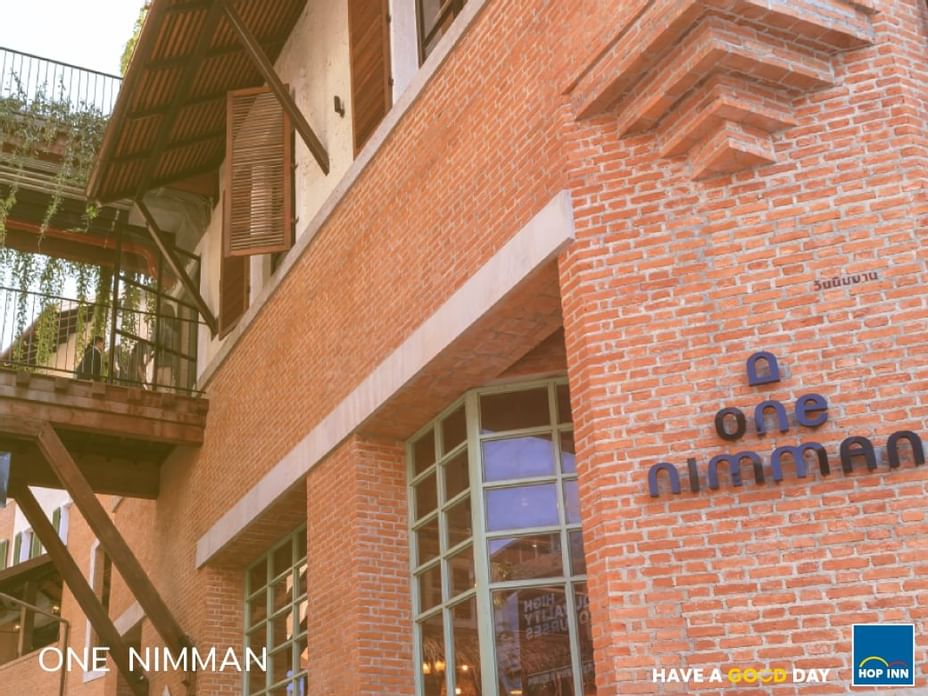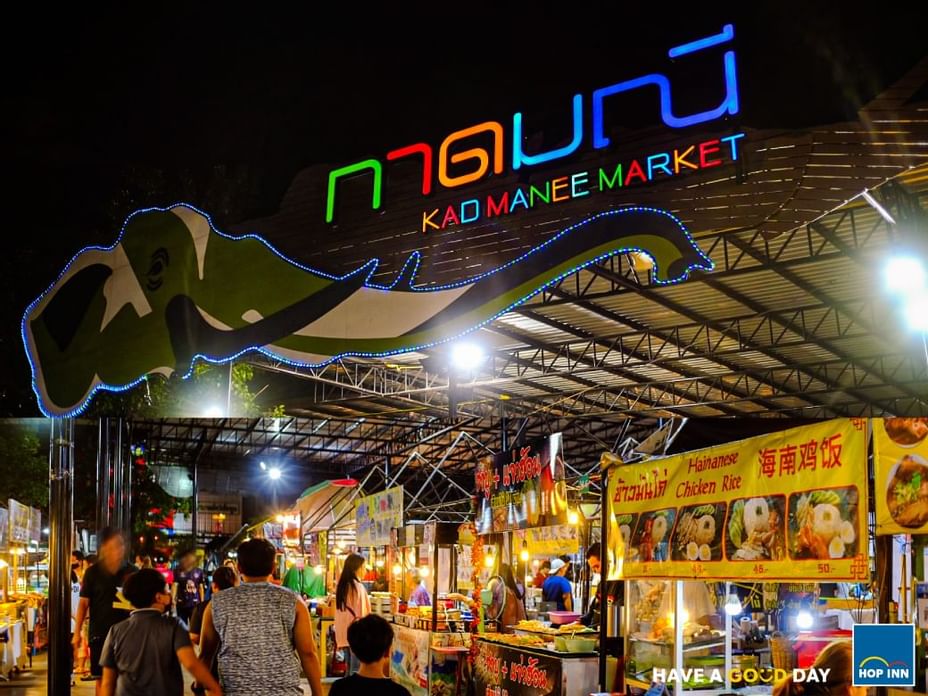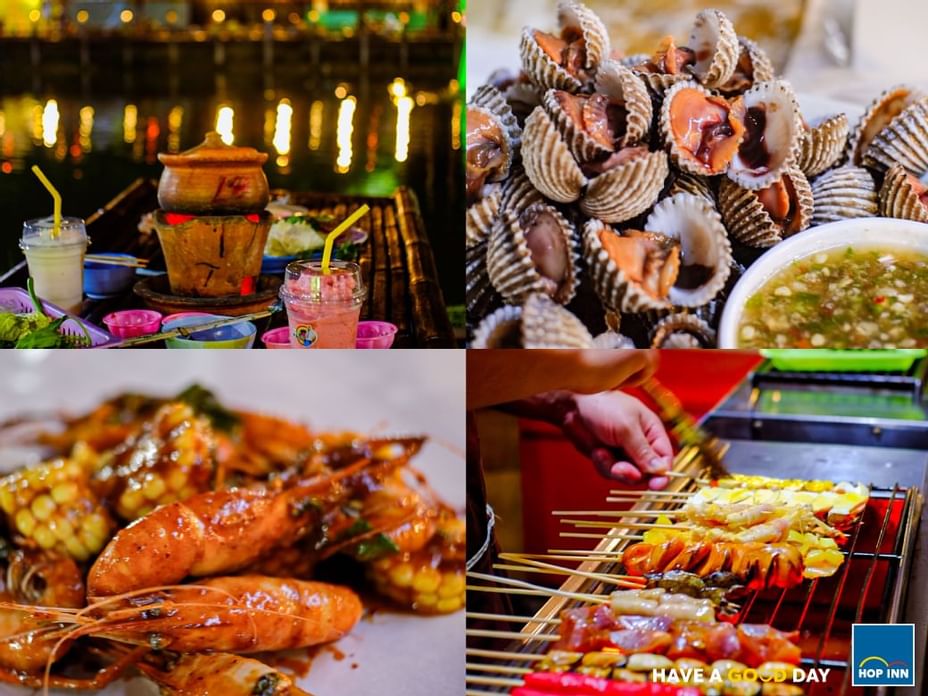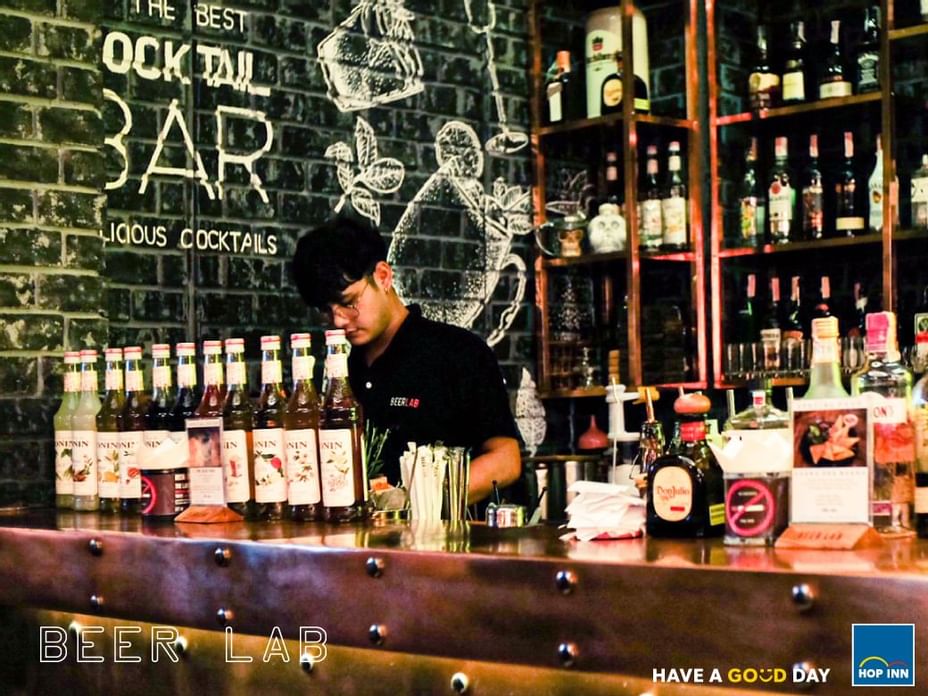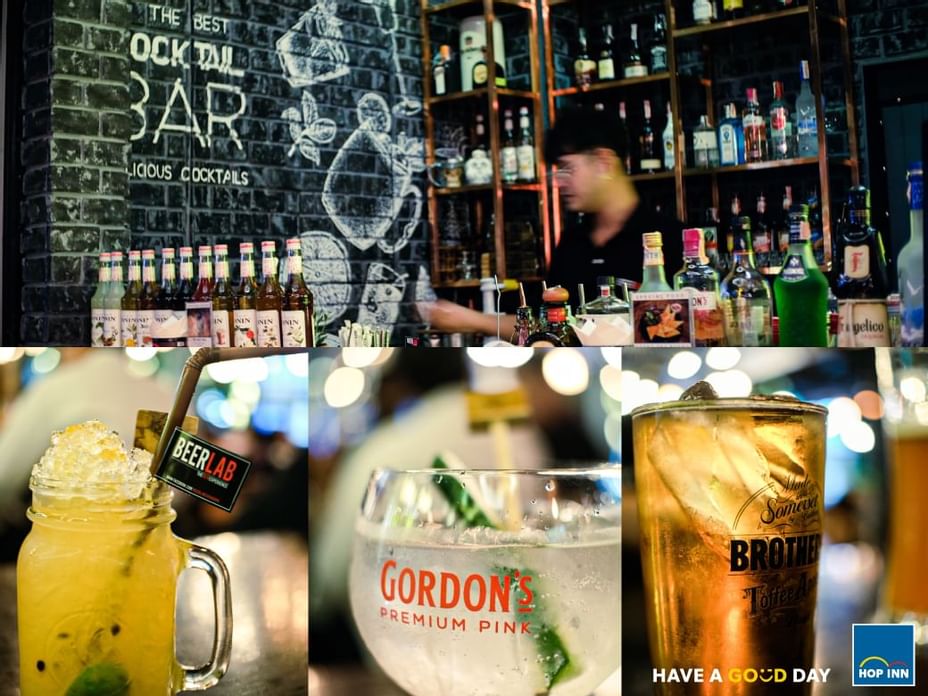 Chiang Mai Travel Guide - Travelling to Chiang Mai from Dawn to Dusk, HOP INN takes you to travel to Chiang Mai where is one of the famous travel destinations when visiting Thailand. Chiang Mai is the city's beautiful temples and unique sites combine with trendy and chic tourist attractions and much more.
Recommend in Chiang Mai
Gopuek Godum (โกเผือกโกดำ): One of the hottest breakfast places in Chiang Mai by the classic ambience and recommended steamed buns with colourful Thai custard which is sold out suddenly within 4 hours after opening.
Wat Phra Singh or Wat Phra Sri Mahathat Woramahawihan is a Buddhist temple where resides with the city of Chiang Mai. Wat Phra Singh is the heart of Chiang Mai with beautiful Lanna architecture, suitable for tourists who like to make merit and snap the beautiful moments.
Khao Soy Maesai (ข้าวซอยแม่สาย): Do not miss to try the northern food - "Khao soi" is a deliciously rich creamy, savoury spicy yellow curry dish originating in Northern Thailand. At Khao Soy Maesai is one of the famous Khao Soi restaurants in Chiang Mai and the most important is near HOP INN Chiang Mai by walk only 200 meters.
Caramellow café is a chic café with a great atmosphere both indoor and outdoor for photo and cafe lovers. Recommended menu is Caramellow Milky Way Croissant - made from black sticky rice with homemade caramelized sauce.
One Nimman: Chiang Mai's hip tourist attraction including restaurants, clothing stores, souvenirs, handmade work, chic café in one place. Easy access to One Nimman and very close to HOP INN Chiang Mai, only 1 kilometre away.
Kadmanee: Kad means the market. Kadmanee is a traditional food centre both sweet and savoury, easy to access near HOP INN Chiang Mai Airport.
Beer Lab: Whoever likes a night out? Beer Lab is your answer with a wide variety of beverages and food options. Suitable for people who find a place to chill in the night, who come to Nimman, do not miss to come here.
Planning a trip to Thailand on a budget?

Finding a budget hotel for your complete Chiang Mai Travel Guide, while travelling in Thailand. At HOP INN hotel is a perfect place for your dream of planning a trip to Thailand on a budget.

HOP INN Hotel is located in the heart of each province in Thailand, providing affordable standard rooms, whether it is a comfortable bed, free high-speed internet service, ample parking space that is suitable for your business trips or vacations in Thailand.