Lampang Airport
an airport serving Lampang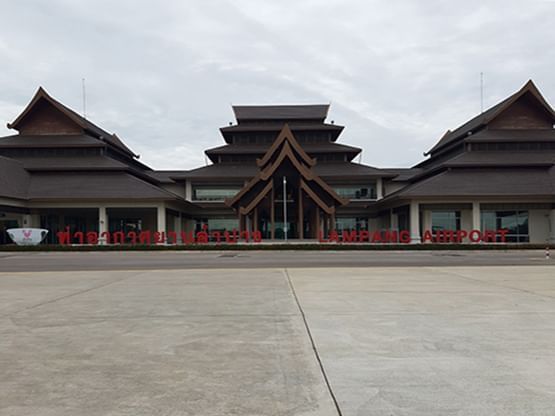 Lampang Airport (LPT) is a convenient gateway to the charming city of Lampang, the capital of Lampang Province in Thailand. Known for its rich cultural heritage and traditional architecture, Lampang is a popular destination for both tourists and locals alike.
Are you planning a trip to Thailand on a budget near Lampang Airport?
When planning a trip to Lampang, it's important to find a budget-friendly accommodation option that is close to the airport. This is where HOP INN comes in. Our hotel is located just a short distance from Lampang Airport, making it the perfect choice for travellers looking for a convenient and cost-effective option.
Discover the best value for budget trips at HOP INN Hotels - the budget hotel network in Thailand, that offer affordable prices and comfortable accommodations, including comfortable beds, complimentary high-speed WiFi, and ample parking for business and leisure travellers. Stay in the heart of every province of Thailand with HOP INN - Where your good days begin!