4 tips for long driving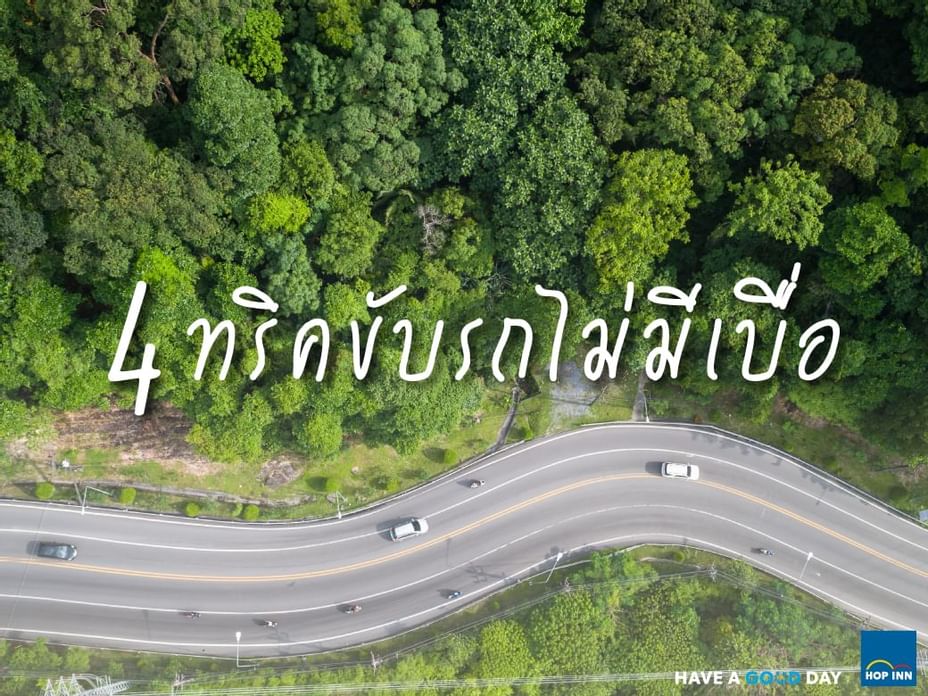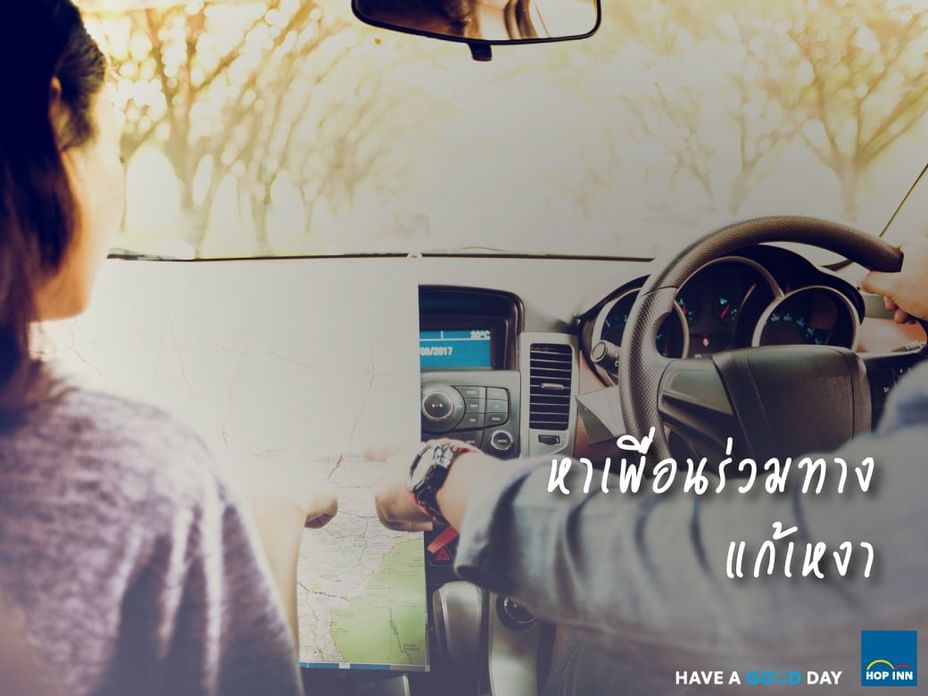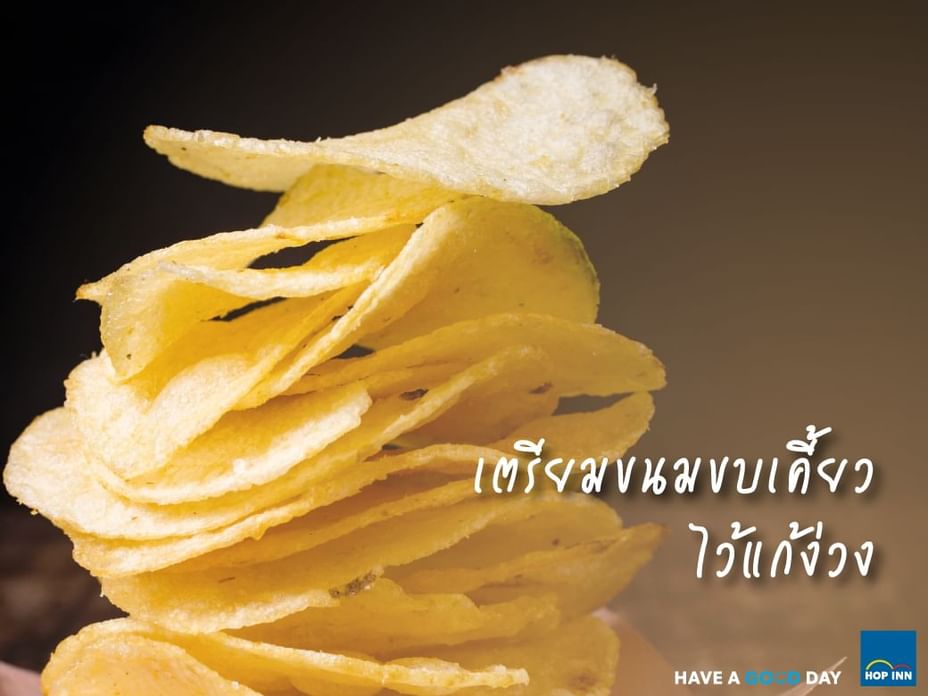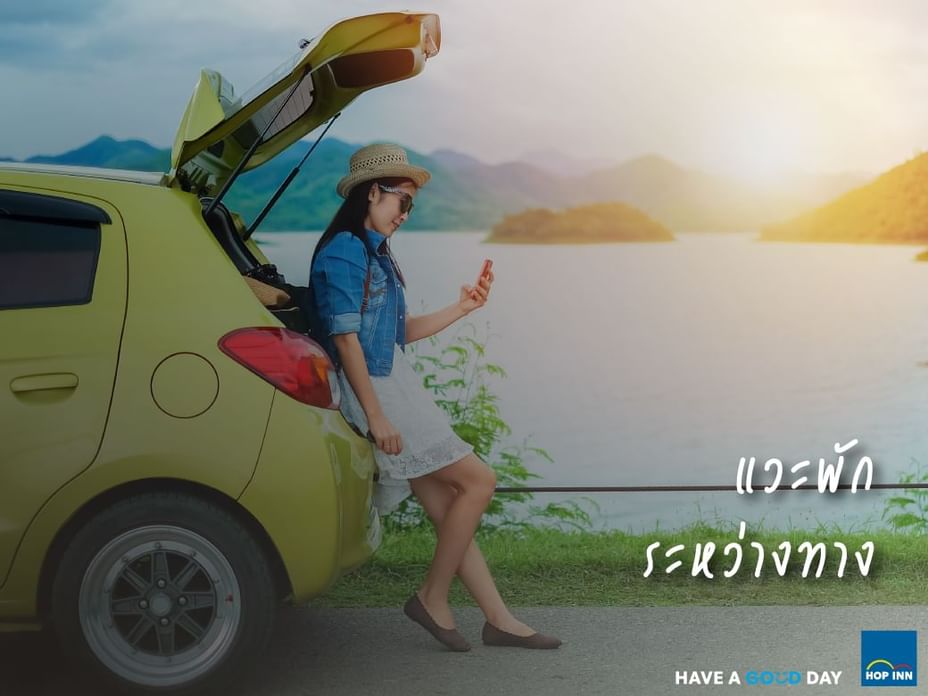 When planning a road trip, make sure you account for these road trips tips, so you can get to your destination safely and comfortably.
These long-distance driving tips include some good tips, how to look after yourself, for people travelling by private cars both driver and passenger, in order to reduce the stress of driving
Finding a travel companion or partner who talks along the way or can drive as well when the driver was tired
Bring road trip snacks along the way will help make long-distance driving less boring
Plan your rest stops along the way to relax and unwind
Make a road trip playlist by playing your favourite songs and sing along with
If driving a long distance with long driving and looking for a standard budget hotel. HOP INN hotel is your answer!
HOP INN Hotel is located in the heart of each province in Thailand, providing affordable standard rooms, whether it is a comfortable bed, free high-speed internet service, ample parking space that is suitable for your business trips or vacations in Thailand.