How to Save Money for Travel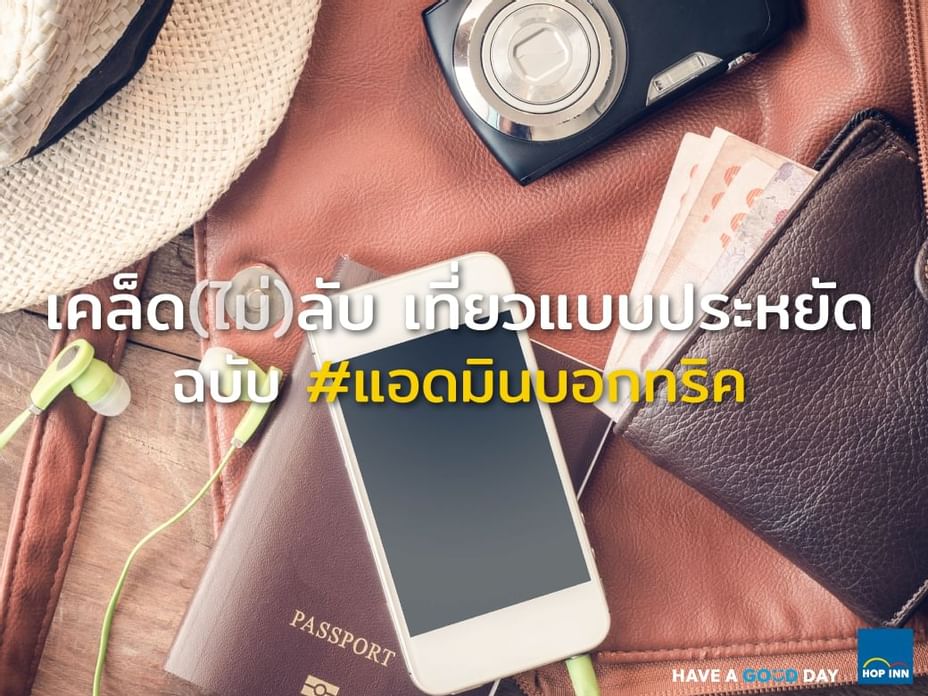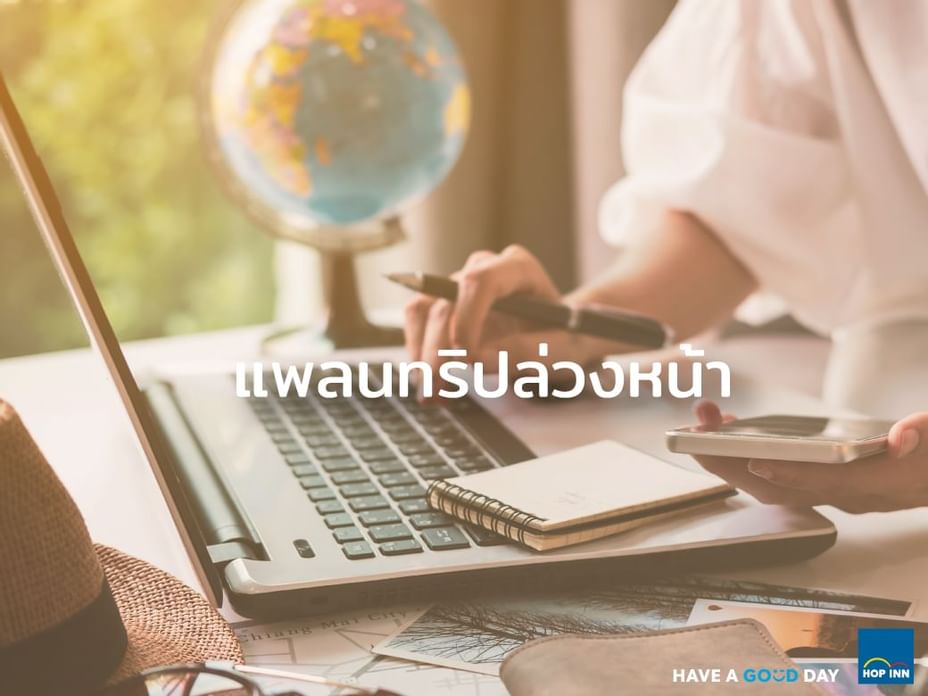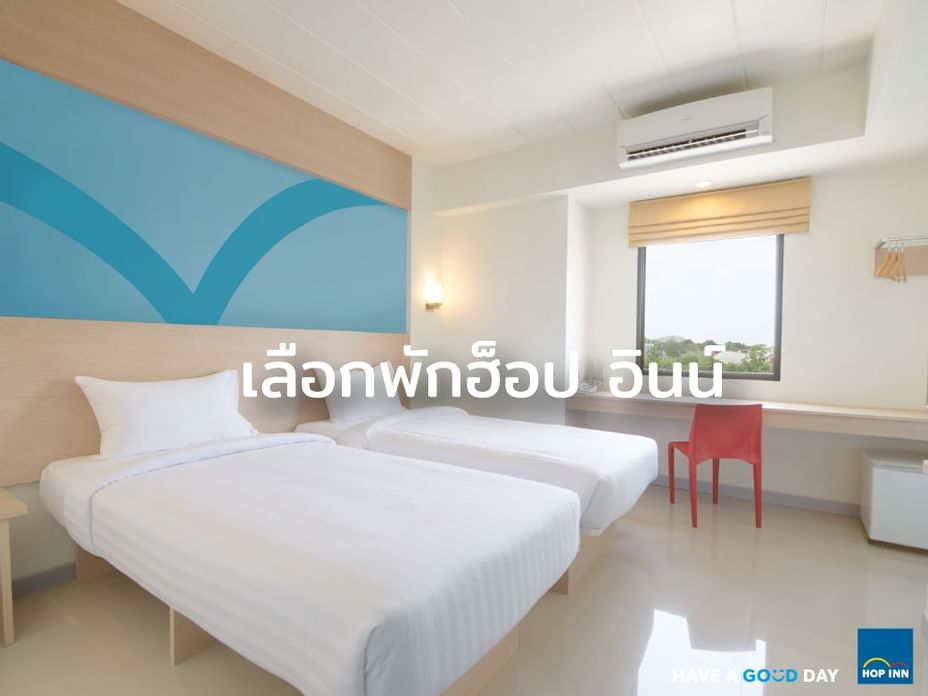 Are you planning a dream trip and looking for ways to save money for travel?
Plan your trip in advance: Because planning your trip in advance will save you more and easily fit into the travel budget Whether booking a room or transportation ticket in advance.
Saving account for travel: There are many ways to save money with the recommends trick by set the saving goal and if you finished that goal and earn the small gift
Book the room at HOP INN hotel where is helping you to set the limit on your room budget. HOP INN hotel is guaranteed an economical price with a standardised room, ample parking, free internet Wi-Fi and much more.
HOP INN Hotel is located in the heart of each province in Thailand, providing affordable standard rooms, whether it is a comfortable bed, free high-speed internet service, ample parking space that is suitable for your business trips or vacations in Thailand.