HOP INN Nakhon Ratchasima
Experience Nakhon Ratchasima on a Budget at HOP INN Nakhon Ratchasima - The Best Budget Hotel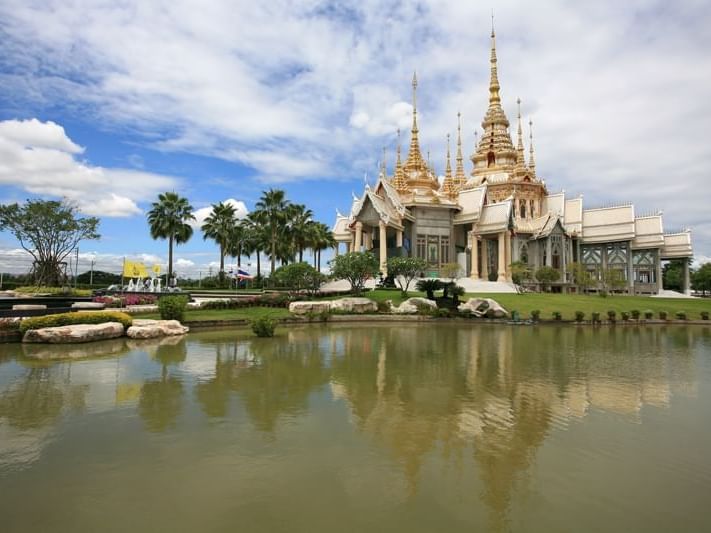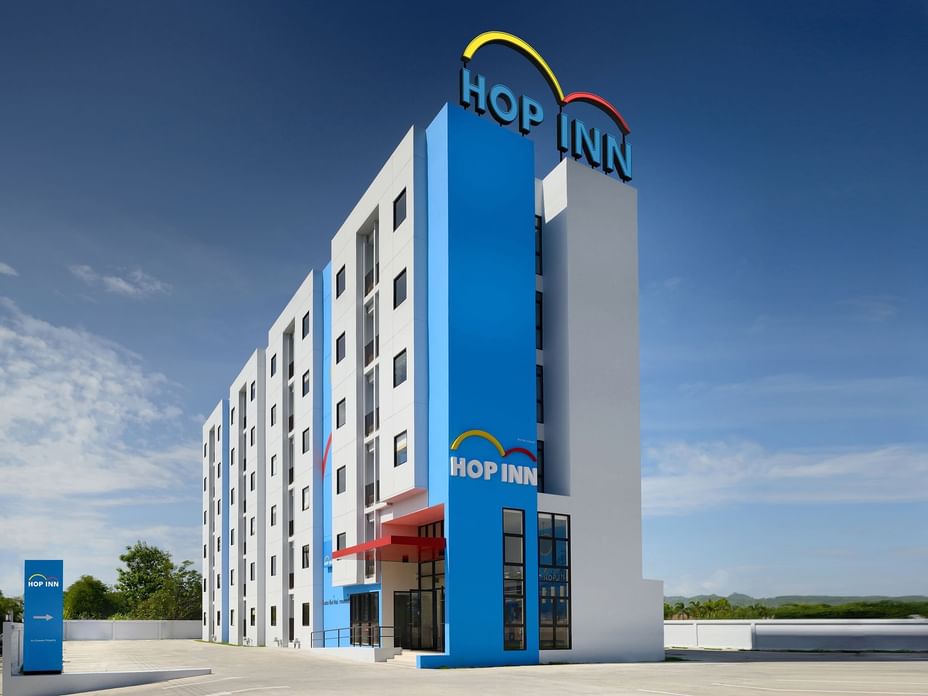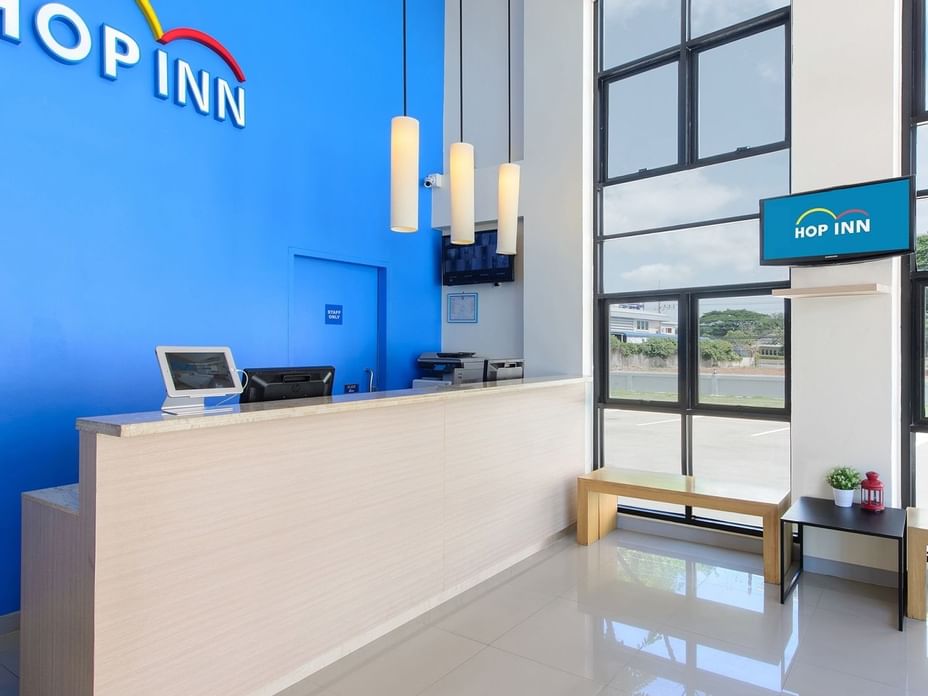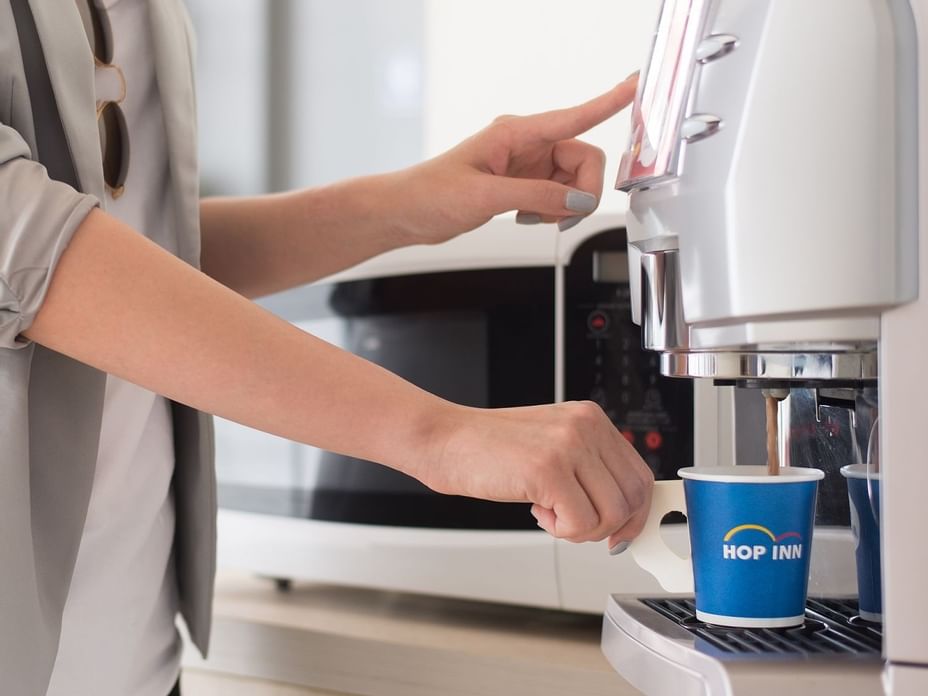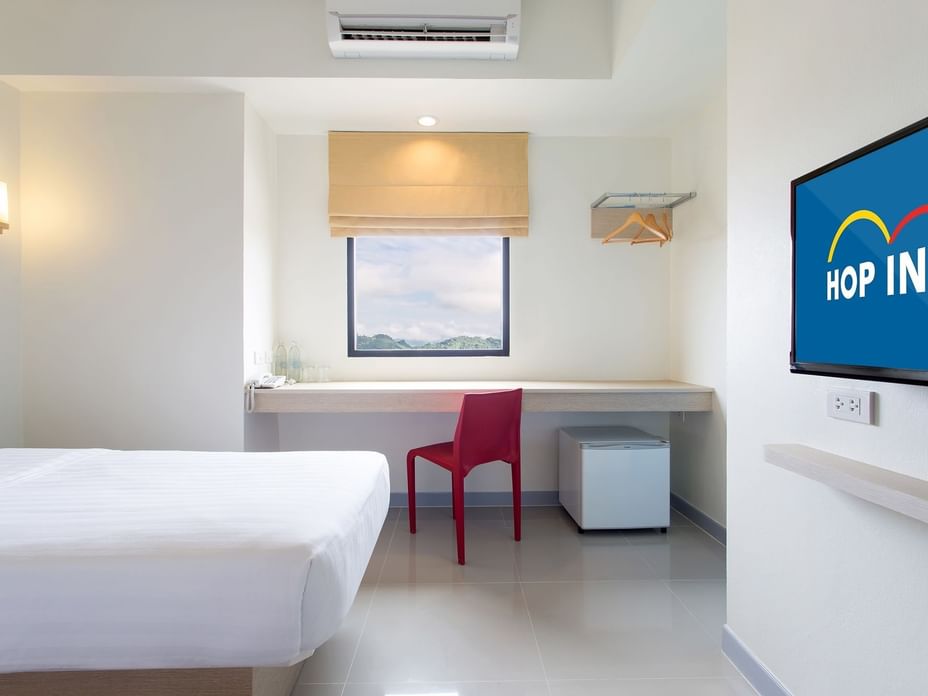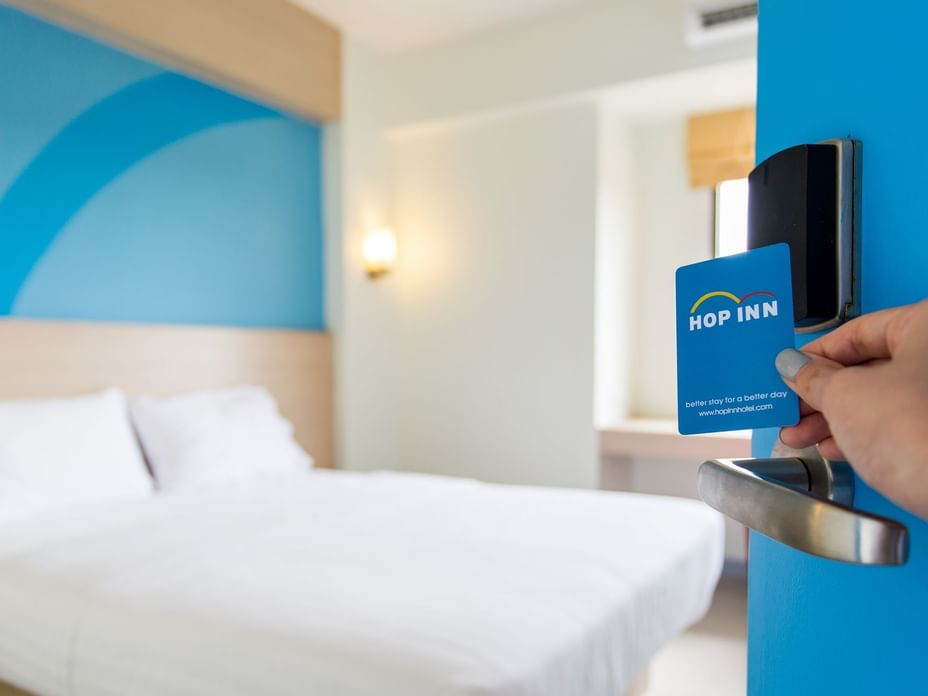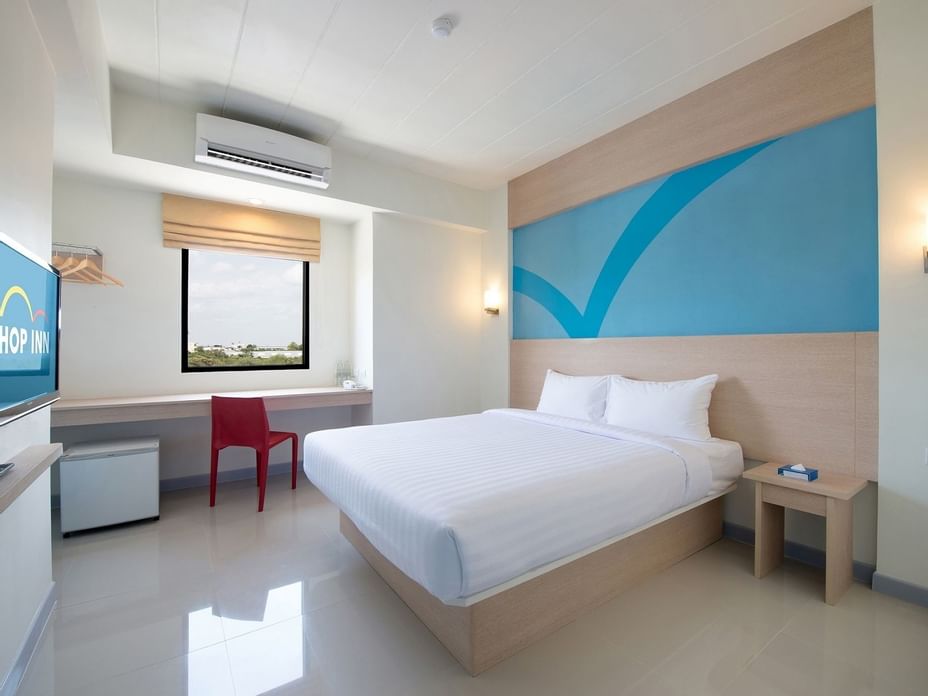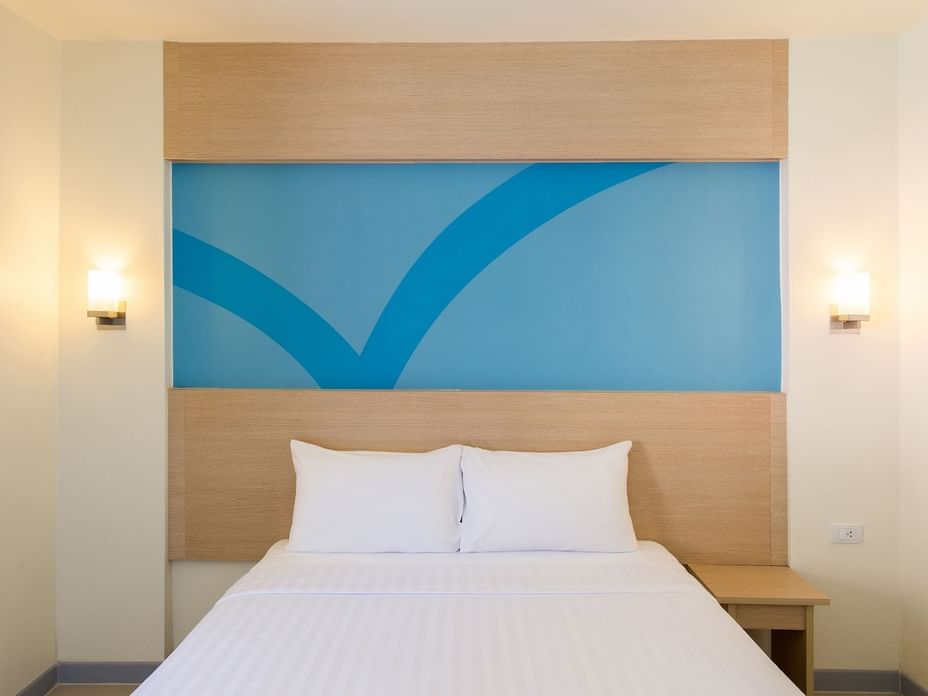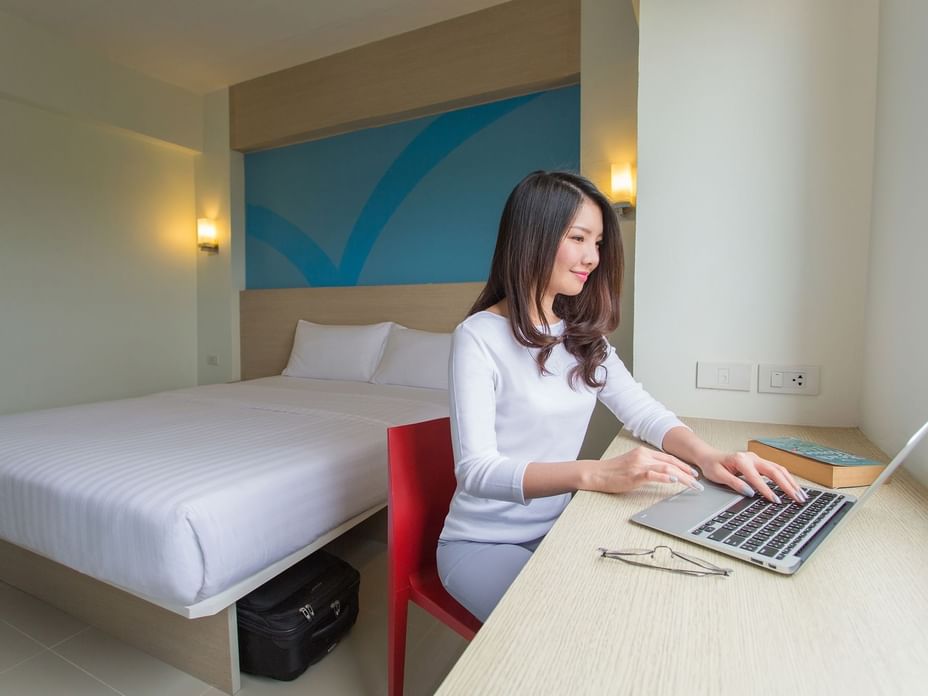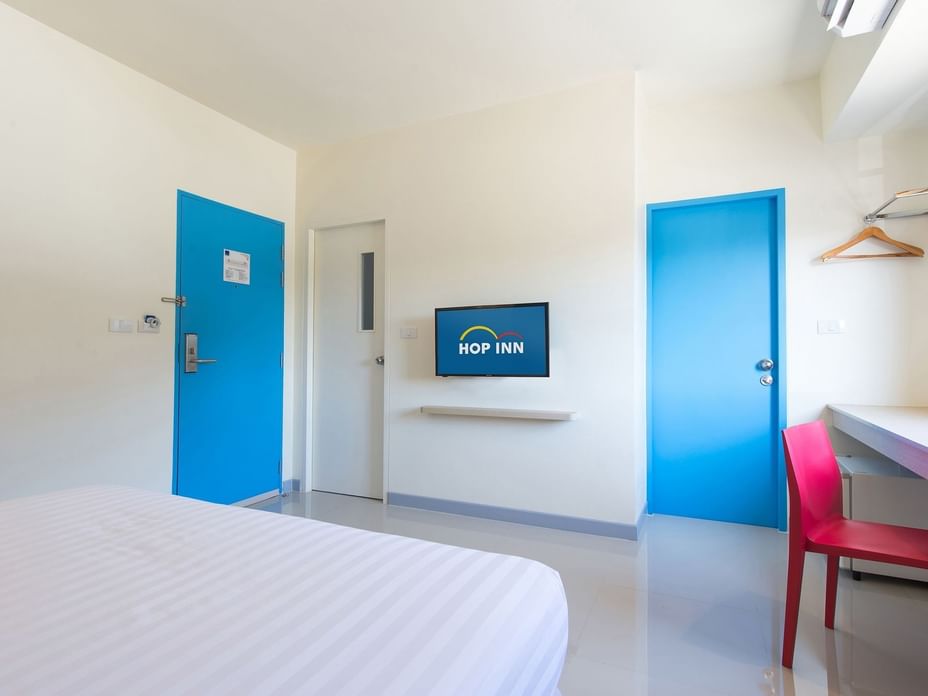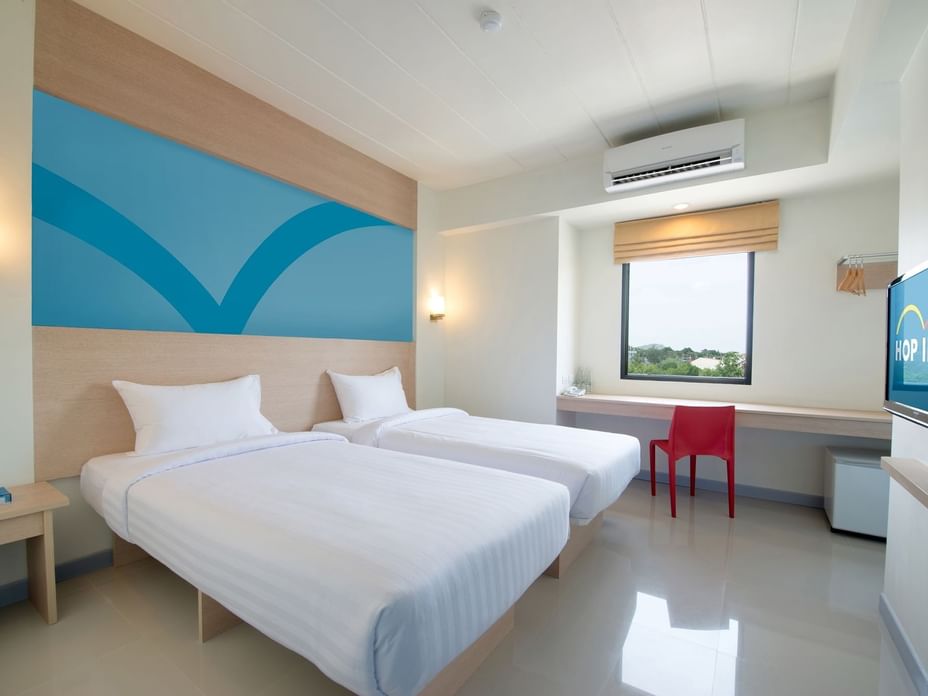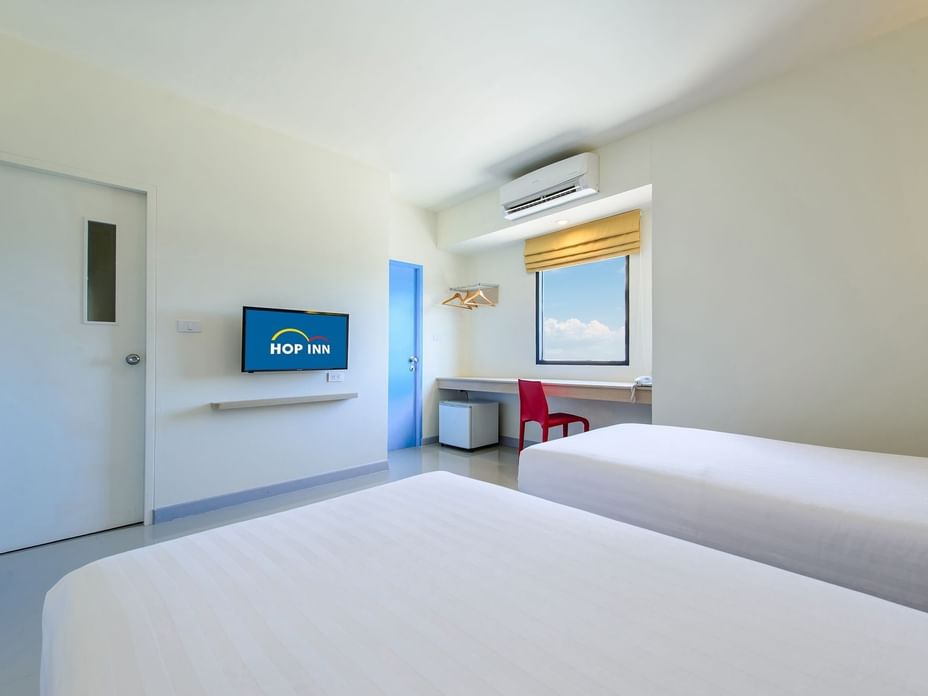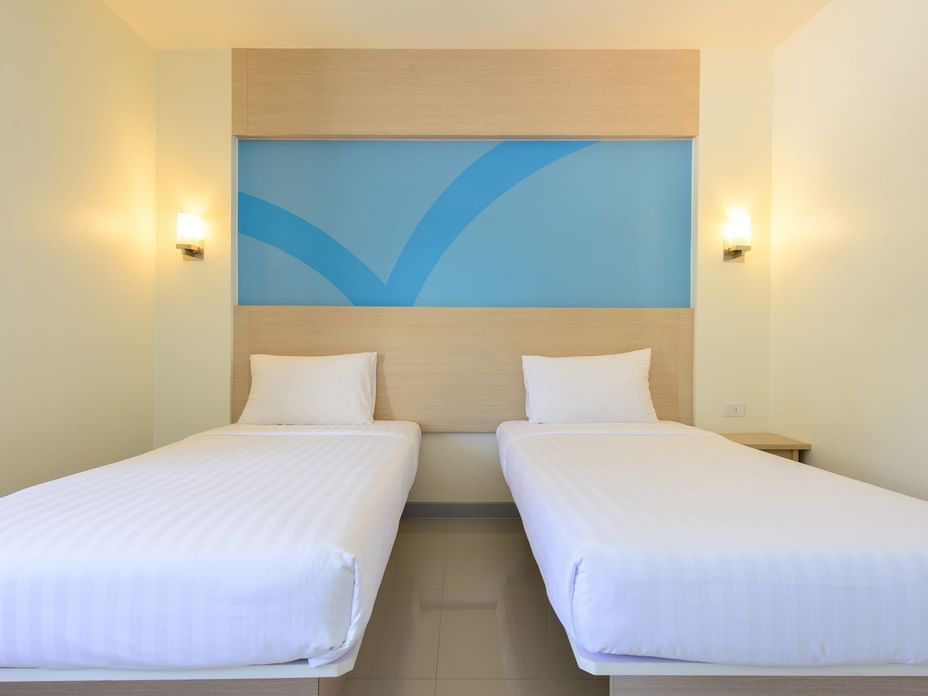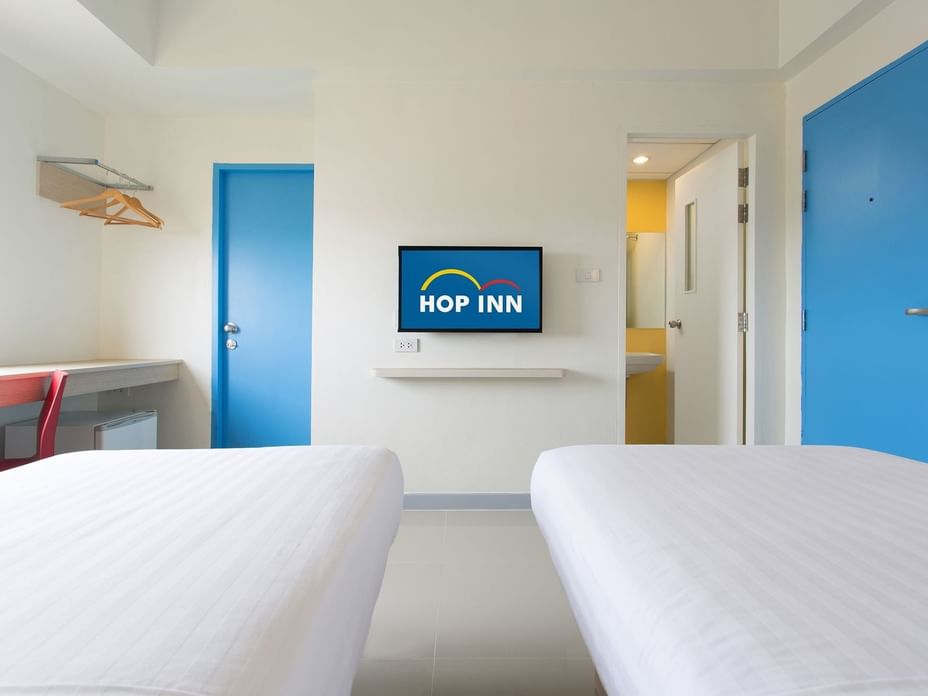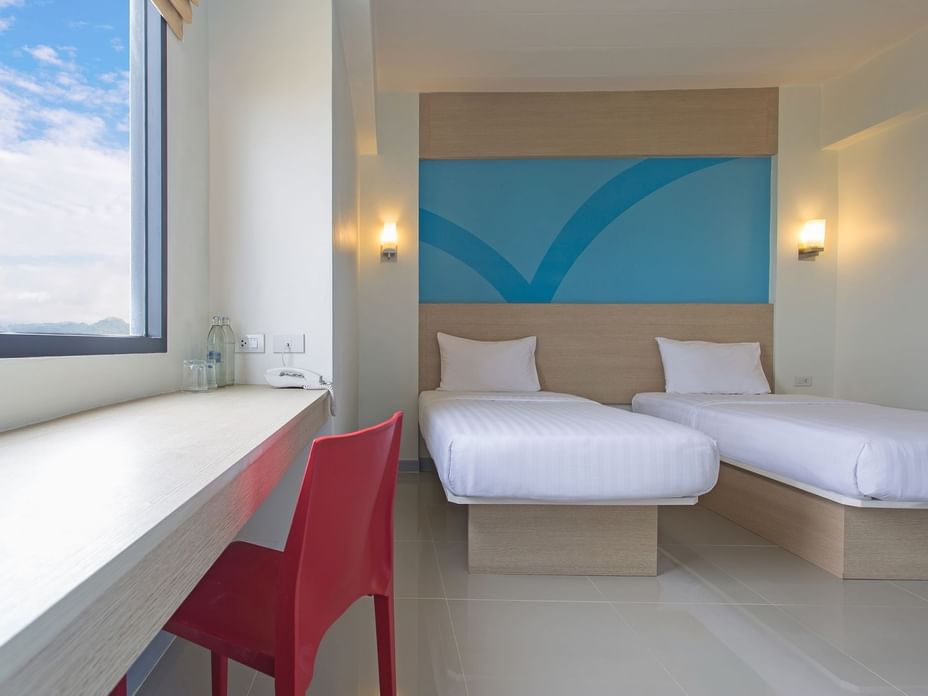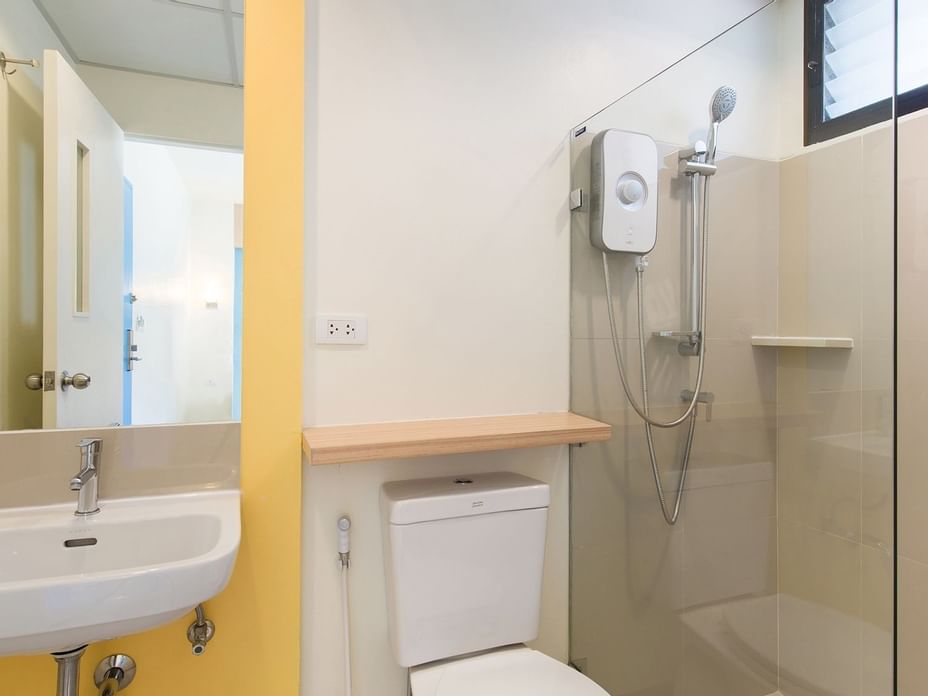 The preferred choice for budget-conscious travellers, HOP INN Nakhon Ratchasima offers 79 rooms. The hotel is conveniently located close to The Mall Korat, Save One market, Terminal 21 Korat, Thao Suranari Monument and Salaloi temple.
Planning a trip to Thailand on a budget?
Finding a budget hotel while travelling in Nakhon Ratchasima, Thailand. HOP INN hotel is the best cheap hotel in Thailand for your dream of planning a trip on a budget.
HOP INN Hotel is located in the heart of each province in Thailand, providing affordable standard rooms, whether a comfortable bed, free high-speed internet service, or ample parking space suitable for your business trips or vacations in Thailand.
How to get to the hotel
HOP INN Nakhon Ratchasima
624 Suebsiri Road, Nai Mueang Sub District, Mueang Nakhon Ratchasima District
Nakhon Ratchasima 30000
Nearby attractions
The Mall Department Store
4.3 km
Thao Suranari Monument
5.4 km