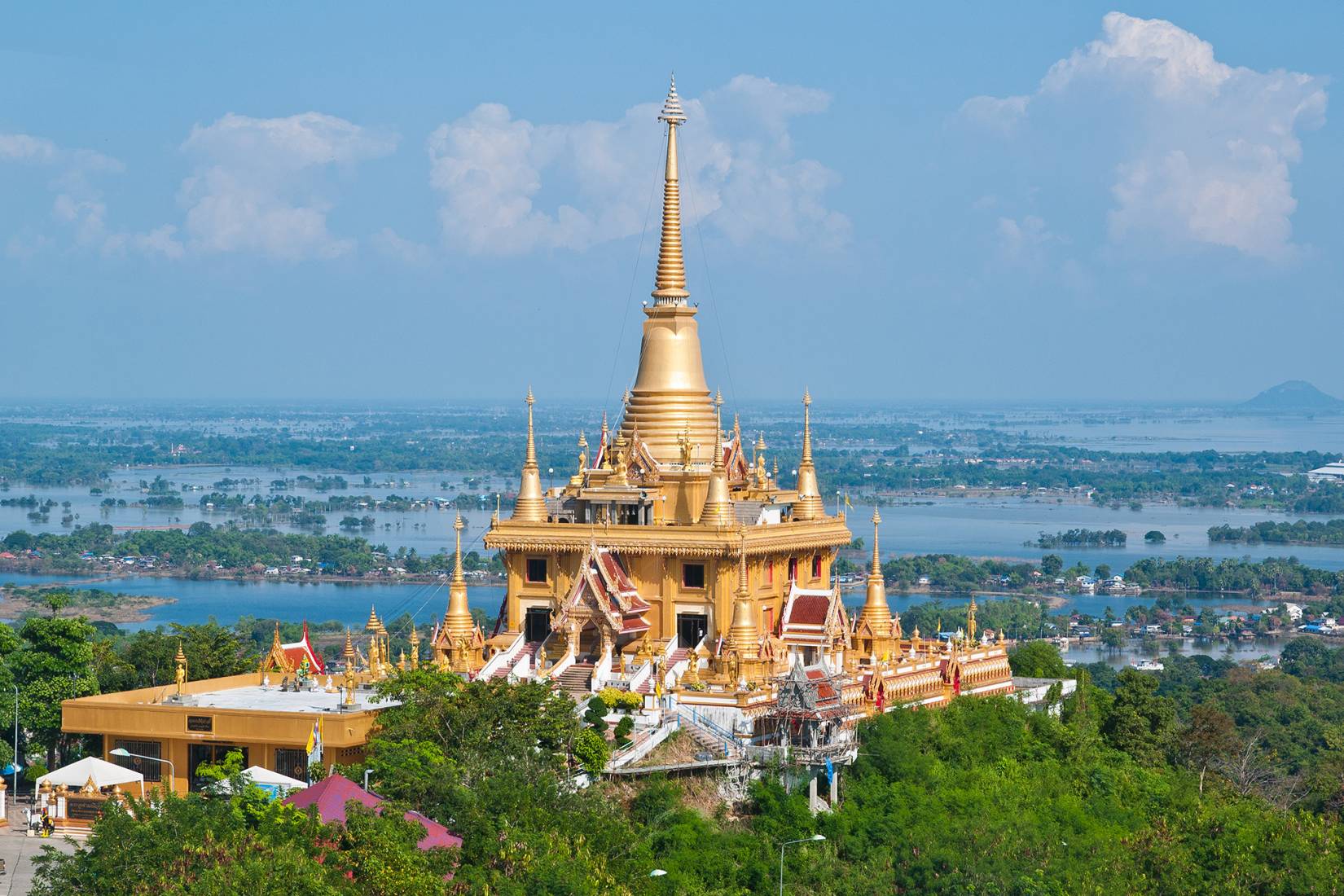 605/755 Moo 10, Nakhon Sawan Tok Sub District, Mueang Nakhon Sawan District, Nakhon Sawan 60000
Tel:+66(0) 2659 2899 Fax:+66 56 222 433
Email: nakhonsawan@hopinnhotel.com
HOP INN Nakhon Sawan offers 79 rooms. The clean and comfortable hotel is located nearby The Walk shopping mall and souvenir stores. Guests are just 5-minutes from the centre of town where they can enjoy local food. Nearby attractions include Nhong Som Bun, Paradise Park, and Bueng Bora Petch.
Nearby attractions
The Walk Nakhon Sawan
400 m.
Nhong Som Boon Paradise Park
500 m.
Pak Nam Pho Hospital
550 m.
Big C Nakhon Sawan
700 m.
Dechathiwonse Bridge
1.4 km.
Nakhon SawanProvincial Hall
1.8 km.
Gallery
shutterstock_375835585 (อุทยานสวรรค์)
Find route from
To Hop Inn Nakhon Sawan
Subscribe to our newsletter