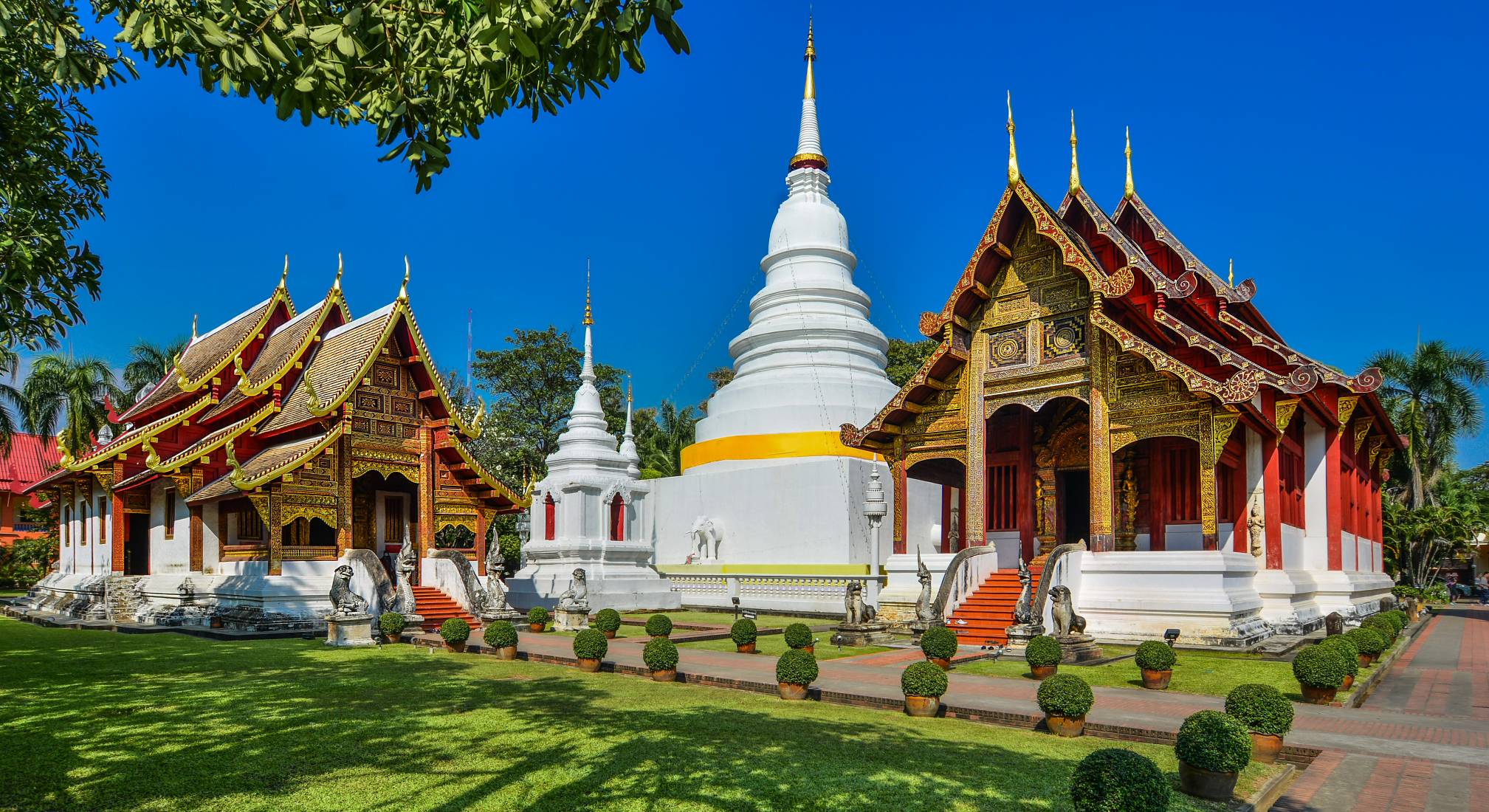 Hop inn
Chiang Mai Superhighway
386 Chiang Mai - Lampang Rd., Fa Ham District, Mueng Chiang Mai District, Chiang Mai 50000
Tel:+66(0) 2659 2899 Fax:+66 53 242 833
Email: chiangmai-superhighway@hopinnhotel.com
HOP INN Chiangmai offers 79 clean and comfortable rooms. The hotel occupies an excellent location, close to hospital, university and malls such as Central Festival, Tesco Lotus and Big - C Extra. The budget hotel provides a convenient location with easy access, and excellent value for money for business and leisure travelers.
Nearby attractions
Tesco Lotus Chiang Mai Kam Tieng
1.8 Kms.
Chiang Mai Bus Terminal 2
2 Kms.
Chiang Mai Railway Station
3 Kms.
Provincial Government Center
6.9 Kms.
Find route from
To Hop Inn Chiang Mai Superhighway
Subscribe to our newsletter