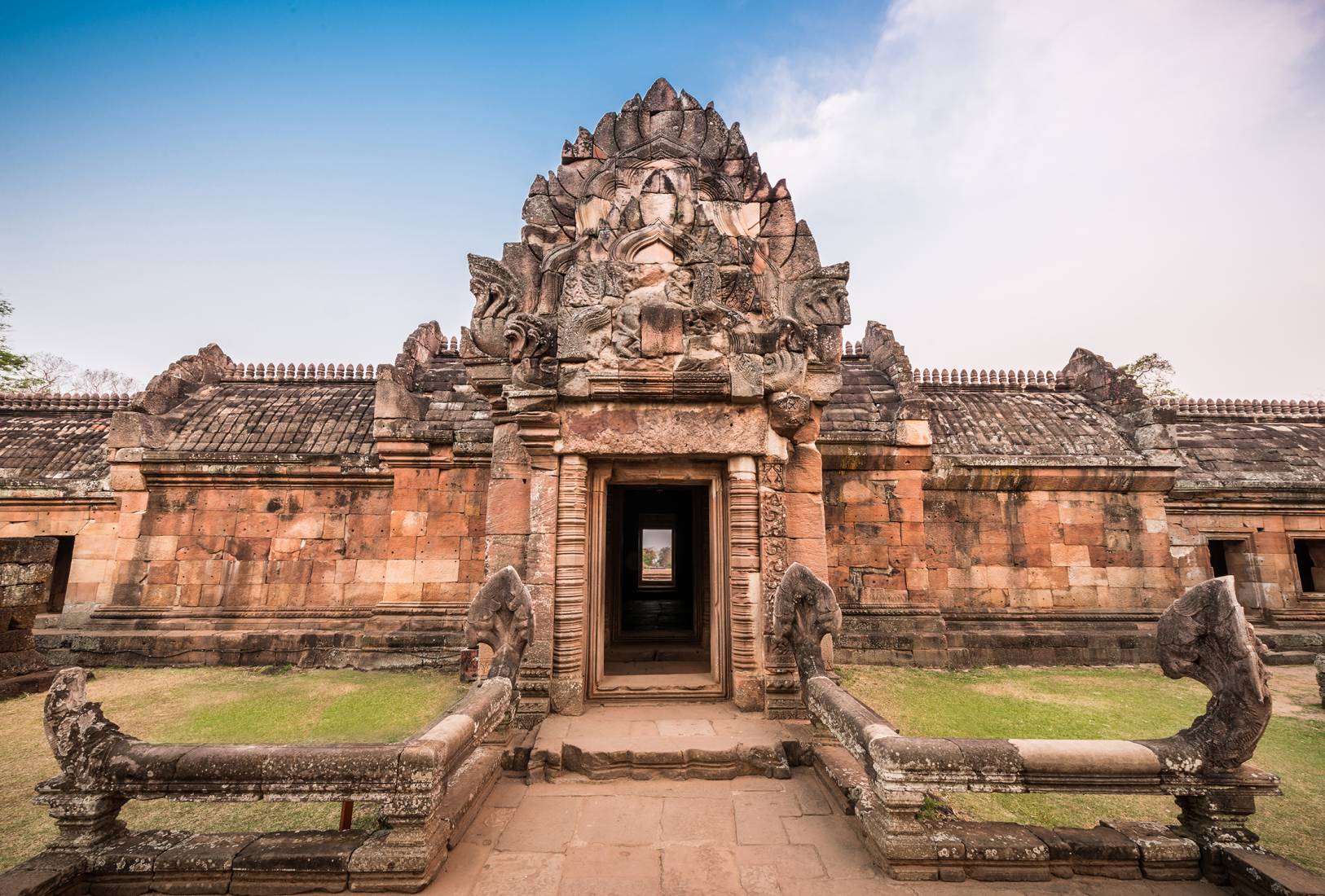 517/27 Jira Rd. Naimeung, meung buriram, Buriram 31000
Tel:+66(0) 2659 2899 Fax:+66 44 611 633
Email: buriram@hopinnhotel.com
HOP INN Buriram offer 79 clean and comfortable rooms. It's the perfect choice for budget conscious travelers to this fascinating provincial town. The hotel is conveniently located close to a lively market, the I Mobile Stadium, Chang International Circuit, and the bus terminal.
Hotel facilities
Parking, elevator, security, free Wi-Fi
Nearby attractions
Thaweekit Super Center
180 m.
Ratjapat Buriram University
1.3 kms.
Buriram Bus Terminal
1.5 kms.
Big C Super center
1.9 kms.
Buriram Railway Station
3.4 kms.
Chang international Circuit
5.5 kms.
Find route from
To Hop Inn Buriram
Subscribe to our newsletter